Pelangi Indah Canindo scores Rp 2.01 billion in first quarter net profit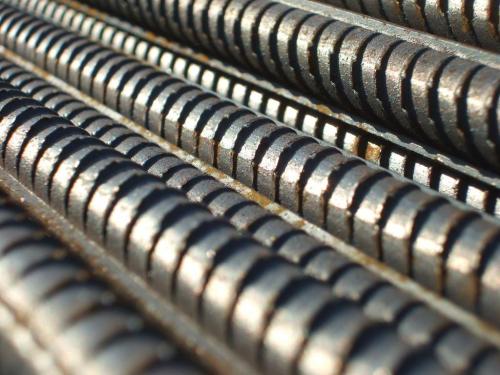 PICO - PT. Pelangi Indah Canindo Tbk
Rp 143
JAKARTA - PT Pelangi Indah Canindo Tbk (PICO) posted a net profit of Rp 2.01 billion at the end of the first quarter of this year. This achievement fell 61.18% compared to net profit in the same period last year of Rp 5.20 billion.
The decline in profit was supported by the company's revenue that fell around 41% from Rp 206.85 billion in Q1 2019 to Rp 121.33 billion in Q1 2020. Based on the company's financial statements ending on March 31, 2020, contributions from several segments declined such as steel drum sales and steel & components.
Steel drum sales decreased by almost 40% to Rp 53.97 billion from Rp 89.04 billion in the same period last year. Then, steel component sales also dropped 47% to Rp 54.98 billion from Rp 104.57 billion in Q1 2019.
Despite lower revenues, PICO continued to maintain its other expenses at Rp 11.78 billion. Thus, the company's net profit in the first quarter was Rp 2.01 billion. (LM)