Bank Panin Dubai Syariah will launch a rights issue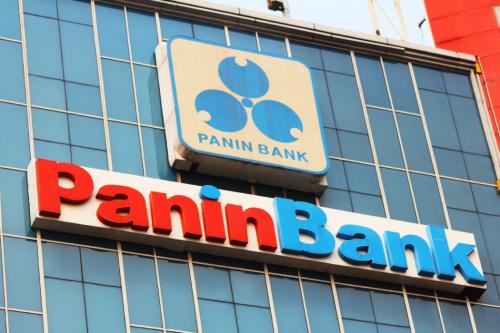 PNBS - PT. Bank Panin Dubai Syariah Tbk
Rp 50
JAKARTA - PT Bank Panin Dubai Syariah Tbk (PNBS) will issue 15.04 million new shares, through a rights issue with a target of obtaining Rp 1.5 trillion.
In the disclosure of information, the PNBS' Board of Directors explained that the nominal value for the shares is Rp 100 per share. But the company has not yet determined the exercise price that will be used in the rights issue.
Later, PNBS will use the rights issue funds as additional capital. "It will be used to strengthen the company's capital structure," explained the PNBS' Board of Directors.
PNBS can not explain yet when the rights issue will be held, since it is still waiting for the effective date from the Financial Services Authority (OJK). (KR/AR)