Indonesian glass products are exempted from safeguard import duty in the Phillipines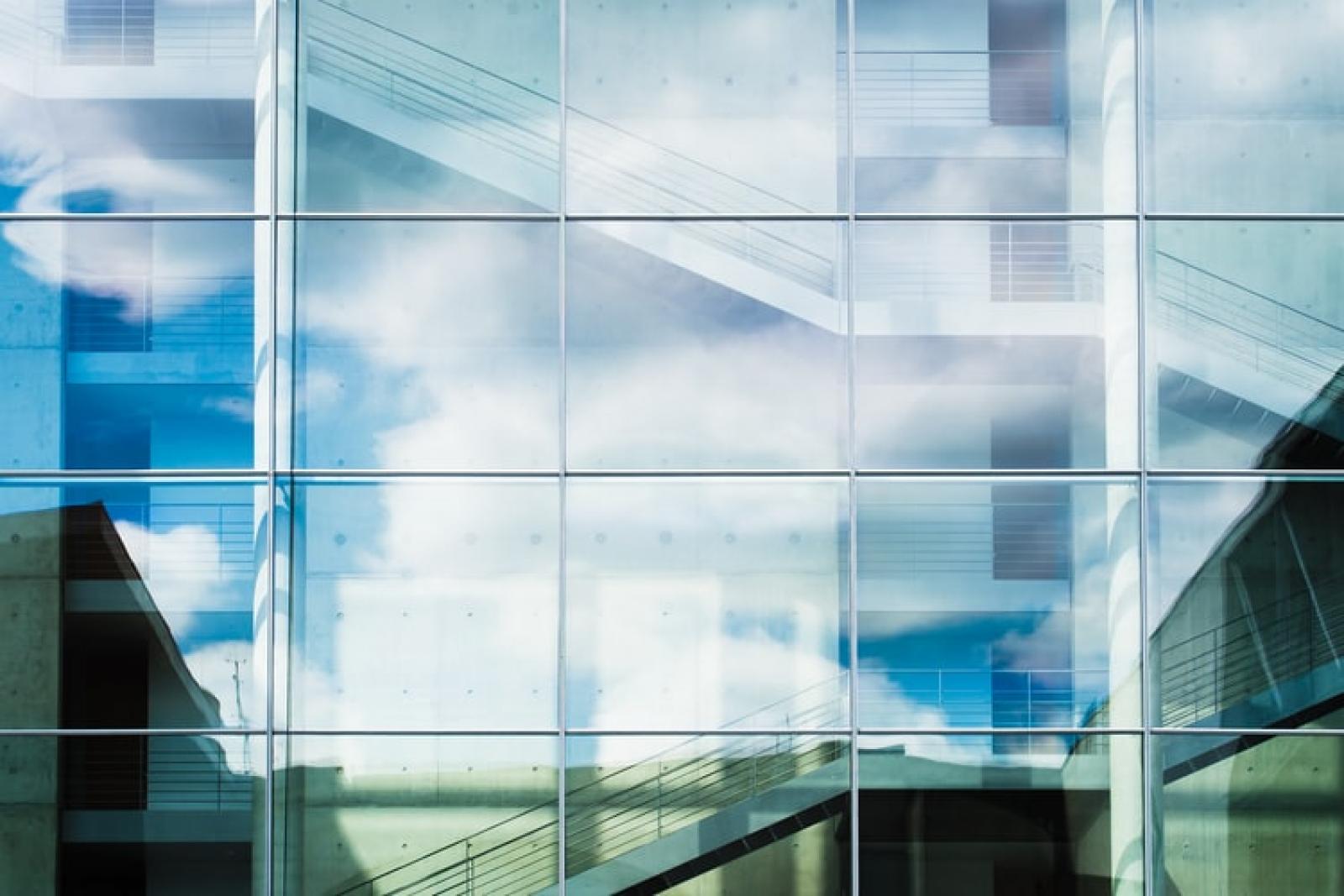 JAKARTA. Indonesia is now exempted from Safeguards Import Duty (BMTP) or safeguard measures from the Philippine Government, for glass products from Indonesia which are sold to the Philippines.
Agus Suparmanto, Minister of Trade of Indonesia, said that the exemption from import duty could increase the export of glass products to the Philippines. "The opportunity to export these products to the Philippines is really attractive," Suparmanto said through an official statement.
This was decided after the Philippine Tariff Commission stopped its investigation on 30 June 2020. It had found no significant evidence to prove that glass exports from Indonesia were detrimental to the local industry in the Philippines.
For information, the investigation into the allegations began in February 2019. The accusations began when Philippine authorities claimed there was a significant increase in imports of glass products from Indonesia.
The Ministry of Trade noted, the value of trade between Indonesia and the Philippines from January to April 2020 reached US$ 2.07 billion, 15.24% lower than its record in 2019. (KR/AR)