Batavia Prosperindo Finance prepares to repurchase its bonds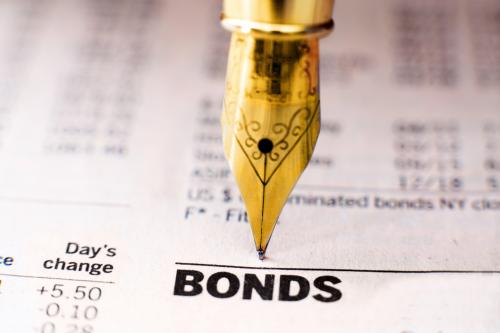 BPFI - PT. Batavia Prosperindo Finance Tbk
Rp 0
JAKARTA. PT Batavia Prosperindo Finance Tbk (BPFI) will start the buyback of its Shelf Registration Bonds II phase I/2018, with a budget of Rp 116 billion.
Indah Mulyawan, Director of BPFI, said the buyback will be carried out from 14 to 17 July 2020. The company is prepared to repurchase 38.7% of the total bonds issued.
"The maximum price offered for the bonds is 100% of the market price," Mulyawan said through information disclosure published on the Indonesia Stock Exchange (IDX) website today.
According to idnfinancials.com, BPFI also bought back its bonds in mid-April, with a budget of Rp 161 billion. (KR/AR)