Gihon Telekomunikasi will distribute cash dividends worth Rp 11 billion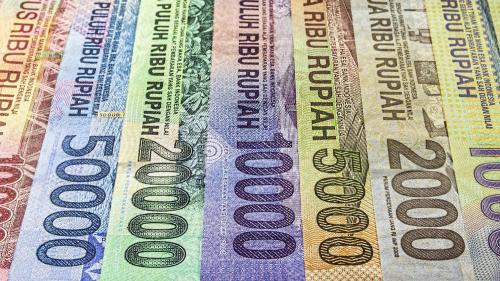 GHON - PT. Gihon Telekomunikasi Indonesia Tbk
Rp 1.595
JAKARTA. PT Gihon Telekomunikasi Tbk (GHON), a subsidiary of PT Tower Bersama Infrastructure Tbk (TBIG), will distribute cash dividends worth Rp 11 billion, equivalent to Rp 20 per share.
According to Yoyong, Director of GHON, the plan was decided during the company's Annual General Meeting of Shareholders (AGMS). The value of dividends distributed is equivalent to 17.32% of the company's net profit in 2019, which reached Rp 63.51 billion.
After distributing dividends, GHON will keep Rp 500 million as a mandatory reserve. Then, the remaining Rp 52.01 billion will be used to strengthen the company's capital structure.
GHON management sets cum date on the regular and negotiated market on 27 July 2020 and 29 July 2020 for the cash market. Dividend payments will be made on 19 August 2020.
According to idnfinancials.com data, the largest shareholder of GHON is TBIG, with a stake of 50.43%. Then Rudolf Parningotan Nainggolan, President Director of GHON, owns 36.07% of the company's shares, and the remaining 13.13% are held by the public. (KR/AR)