Trisula Textile Indonesia performs stock split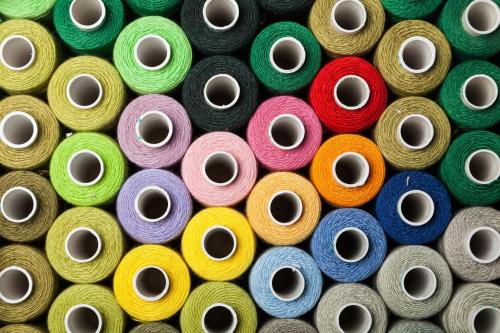 BELL - PT. Trisula Textile Industries Tbk
Rp 151
JAKARTA - PT Trisula Textile Industries Tbk (BELL), public company of quality fabrics, uniforms, and fashion providers, changes/splits the Company's nominal value per share (stock split). The change in the value of the Company's stock split is from IDR 100 (one hundred Rupiah) per share to IDR 20 (twenty Rupiah) per share or 5 times of new shares as contained in the Deed of Meeting Decree Number 13 on July 10, 2020.
Karsongno Wongso Djaja, President Director of BELL said, "This stock split action is one of BELL's efforts to maintain stock liquidity. We expect this change can open up access to retail investors as the share prices become more affordable. As well as the stock liquidity increases after the stock split execution." The number of shares will be from 1.45 billion shares to 7.25 billion shares or five times from the previous amount.
The company who also supplies company uniforms and accessories optimistic that the existence of a stock split can increase the number of the Company's shareholders.
As an information, this stock split was also approved by the shareholders at the BELL Extraordinary General Meeting of Shareholders (EGMS) that was held on June 15, 2020. (LM)