Telefast Indonesia posts 7% revenue growth in 2019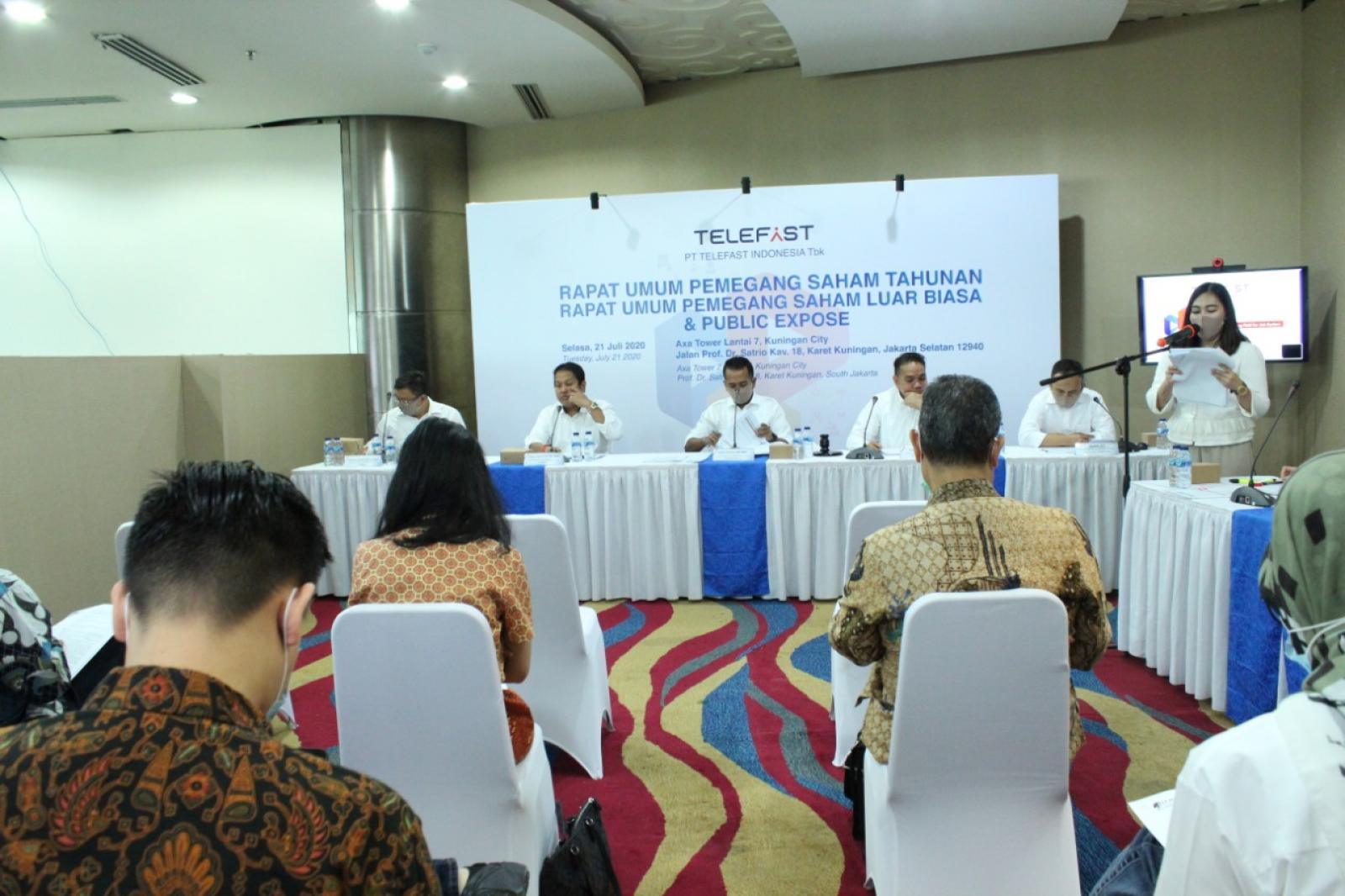 TFAS - PT. Telefast Indonesia Tbk
Rp 3.300
JAKARTA - PT Telefast Indonesia Tbk (TFAS), a subsidiary of PT M Cash Integrasi Tbk (MCAS), posted revenue growth of 7% year on year (yoy) to Rp 666 billion in 2019.
In addition, the company also posted a gross profit increase of 5.8% yoy to Rp 55 billion and distribution retailer growth of 19.6% yoy to 8,505 partners with a gross transaction value of Rp 5.8 billion.
"In line with the significant benefits enjoyed by our partners, each partner's average revenue also grew significantly," TFAS Public Relations Manager Nathania Sarah and Junior Corporate Secretary Dinda Agustin Zirastivani said in an official statement received by IDNFinancials.com, Friday (24/7).
TFAS's first AGM and public expose took place on July 21, 2020 with a limited number of participants and was broadcast in a video conference to prevent the spread of the coronavirus (COVID-19). The company made its debut on the Indonesia Stock Exchange (IDX) in September 2019. (MS)