Sunino Adiperkasa will hold its IPO on 6 August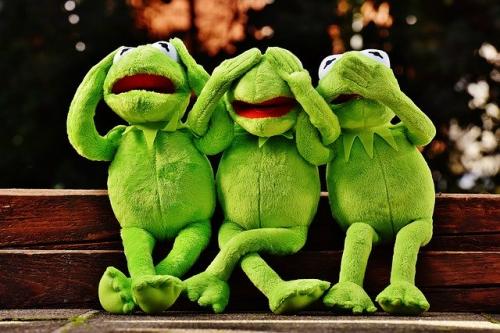 JAKARTA. PT Sunindo Adiperkasa (TOYS), a company that makes stuffed toys, will hold its initial public offering (IPO) on the Indonesia Stock Exchange (IDX) on 6 August 2020 with a target of raising Rp 148.75 billion.
Sunindo Adiperkasa has received the TOYS code for its shares on 27 July 2020. The company will issue 425 million shares, 26.62% of its issued and paid-up capital. The offering price will be within the range of Rp 350 to Rp 480 per share.
In the IPO, TOYS will also give Series I Warrants for free. "As an incentive for new shareholders whose names are recorded in the register of shareholders on the allotment date," said TOYS' management through an official statement.
Later, each holder of 100 new shares of TOYS is entitled to get 440 Series I Warrants. Each warrant represents the right to buy one new share.
According to its IPO prospectus, TOYS plans to use its IPO proceeds as working capital and to cover operating expenses. Meanwhile, funds raised from the issuance of Series I Warrants will be used entirely for working capital.
TOYS appointed PT NH Korindo Sekuritas Indonesia and NH Korindo Sekuritas as underwriters. (KR/AR)