JCI opens strong in early trading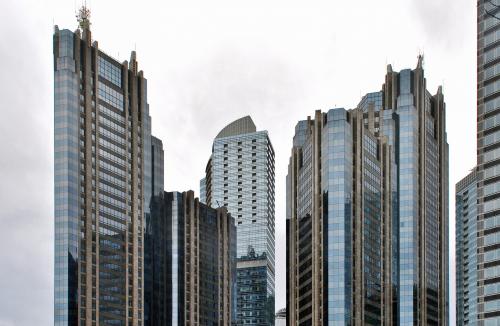 JAKARTA - Composite Stock Price Index (JCI) opened strong at early trading today (4/8). At 09.38 WIB, the index was recorded at 5,032.33.
The index rose 26.11 points or 0.52% from the last closing at 5,006.22. There were three sectors that weakened in early trading today, namely the trade, property and agriculture sectors. The remaining seven other sectors strengthened and pushed JCI into the green zone.
As reported by Kontan, shares with the largest net foreign sell this morning were PT Bank Mandiri Tbk (BMRI), PT Bank Rakyat Indonesia Tbk (BBRI) and PT Astra International Tbk (ASII). (LM)