Fintech startup Ayoconnect bags US$5 million in pre-Series B round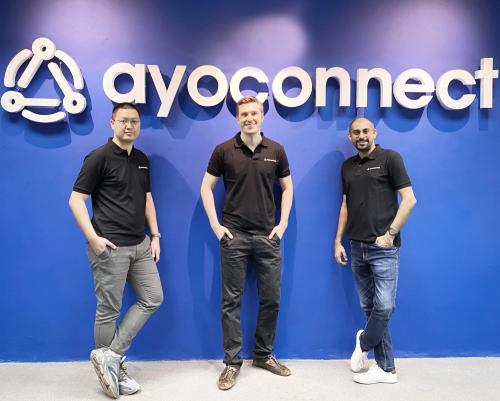 JAKARTA - Fintech startup Ayoconnect has raised US$5 million in a pre-Series B funding round.
The round was joined by a number of local and foreign investors including AC Ventures, Amand Ventures, Brama One Ventures, BRI Ventures, Finch Capital, Kakaku.com Inc, and Strive.
According to Ayoconnect CEO and co-founder Jakob Rost, the fresh funds will be invested in technology and to increase the number of partners in the startup's open bill network.
"We hope to form solid collaboration with our existing and new investors, which is in line with Ayoconnect's vision to integrate Indonesia's billing ecosystem into one centralised network," Mr Rost said in an official statement received by IDNFinancials.com, Wednesday (5/8).
Founded in 2015 by Mr Rost and COO Chiragh Kirpalani, Ayoconnect provides an open bill network that connects service providers such as water and electricity companies to customers. As of July 2020, the company processed over 40 million payments through several partners such as Bukalapak, DANA, PT Pegadaian (Persero), and PT Pos Indonesia (Persero). (MS)