Furniture retail startup Fabelio to open new outlets in three cities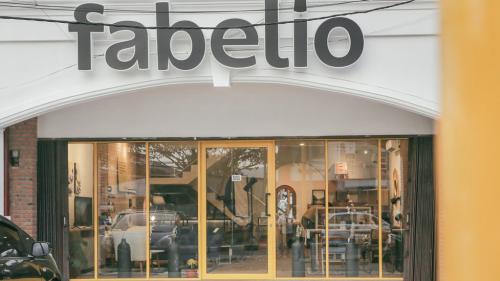 JAKARTA - Online furniture retailer Fabelio plans to open new outlets in three cities in Java, namely Semarang, Surabaya, and Sidoarjo.
The new outlet additions are part of the company's effort to expand its services to 1,000 districts in Java and serve 140 million customers. In addition, Fabelio has also increased its same-day delivery capacity as well as storage capacity to 80%.
"We are seeing a huge demand for high-quality furnitures in West Java in line with a shift in customer behaviour to seeing products offline and buying them online," Fabelio CEO and co-founder Marshall Tegar Utoyo said in an official statement received by IDNFinancials.com, Tuesday (18/8).
"To meet the demand, Fabelio has expansion plans that we project will commence at the end of 2020. Our transaction volume will grow by at least 150% from transactions in June."
Fabelio has so far partnered 20 product designers and 50 global affiliate designers with 20 outlets in the Greater Jakarta area and Bandung. The company also has a B2B service, Fabelio Projects, which is geared towards residential and commercial property developers. (MS)