OJK inaugurates new office in Yogyakarta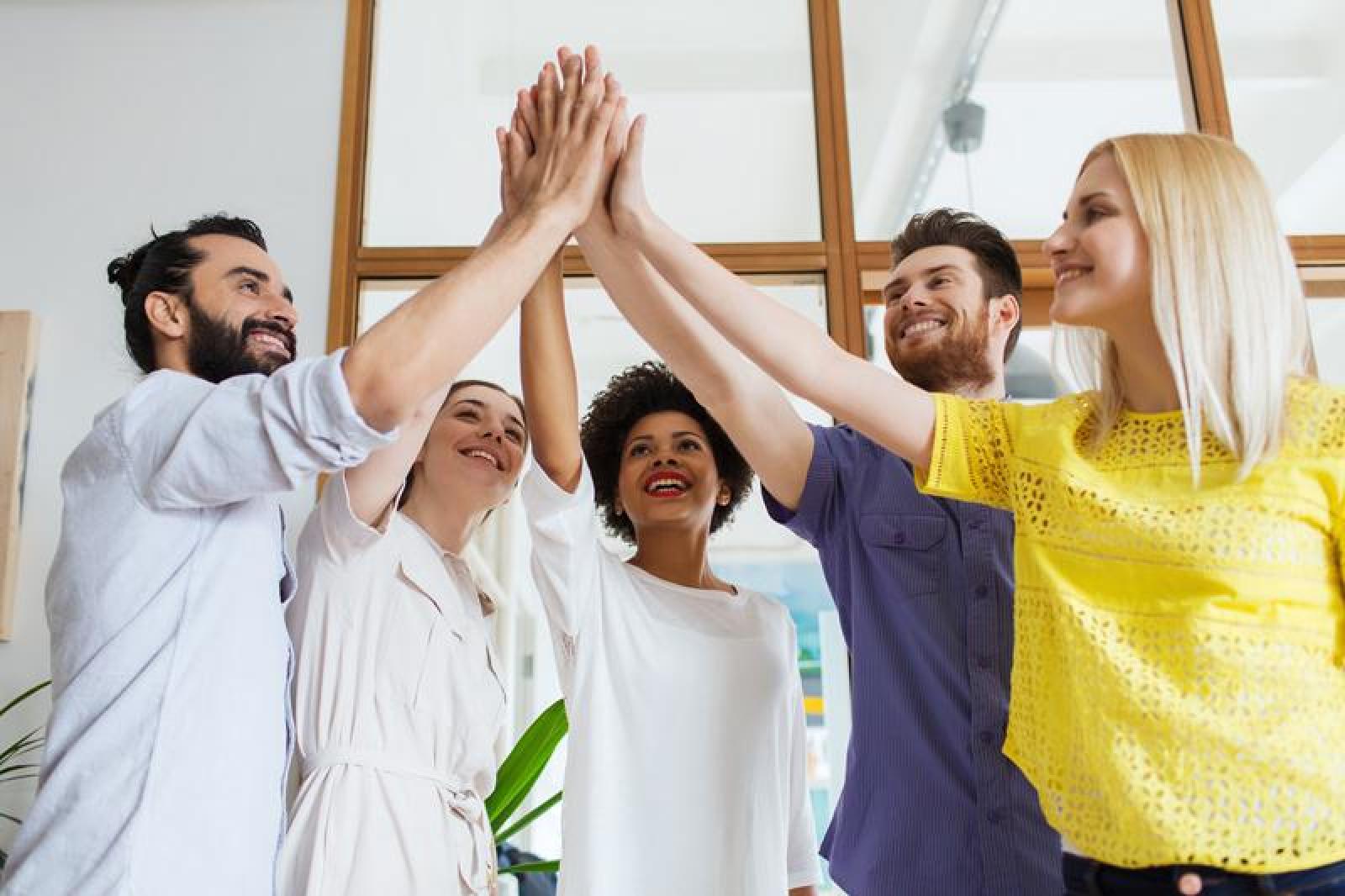 YOGYAKARTA - Today, the new building of the OJK Yogyakarta Special Region was inaugurated which was carried out with strict health protocols, as well as attended by Yogyakarta's Governor Sri Sultan Hamengkubuwono X and Yogyakarta Mayor Haryadi Suyuti.
Chairman of the OJK Board of Commissioners Wimboh Santoso requested that the existence of OJK in various regions is not only tasked with supervising the financial services industry, but also must be able to contribute to moving the wheels of the regional economy. The existence of OJK offices in the regions must also be able to play a real role in improving the welfare of the community by doing financial education for various levels of society, opening up access to finance as widely as possible and protecting the interests of the community from various illegal investment / financial products that have the potential to harm society.
The implementation of credit and financing restructuring policies in DIY, recorded for banks as of 5 August 2020 had reached Rp 11.9 trillion and reached 142.3 thousand debtors in 42 commercial banks and 63 BPR / S. Meanwhile, restructuring of financing in finance companies or multi-finance companies as of July 31, 2020 has reached Rp 2.4 trillion from 71.3 thousand debtors from 71 companies.
The OJK DIY office is in charge of supervising 1 Commercial Bank Head Office, namely PT BPD DIY, 63 BPR / Sharia Head Offices, as well as three Conventional LKMs and 3 Sharia LKMs with the BWM program. For information, as of June 2020, banking assets in DIY grew 5.53 percent (yoy), with Third Party Funds growing 6.7 percent (yoy) and credit growing 2.26 percent (yoy). Meanwhile, credit for MSMEs grew by 3.44 percent (yoy). (LM)