Bumi Resources Minerals posts US$955,388 net profit in 1H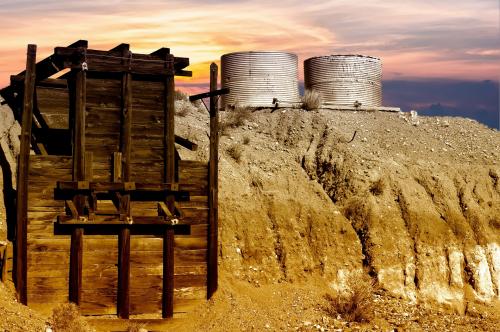 BRMS - PT. Bumi Resources Minerals Tbk
Rp 52
JAKARTA - PT Bumi Resources Minerals Tbk (BRMS) posted a US$955,388 net profit and US$2,550,319 revenue in the first semester (1H) of 2020.
According to an official statement received by IDNFinancials.com on Monday (7/9), US$408,319 or 16% of BRMS's 1H revenue came from the sales of gold produced by its subsidiary PT Citra Palu Minerals (CPM) in Poboya, Central Sulawesi. The remaining 84% of the revenue came from the company's mining consulting business.
During 1H, BRMS's gold mine in Poboya produced and delivered over 25 kg of dore bullion to a precious metal smelter in Jakarta operated by PT Aneka Tambang Tbk (ANTM). The company's production facility in Poboya has a capacity to process 500 tonnes of gold ore per day.
In the period, BRMS also repaid a US$53 million loan to Wexler Capital Pte Ltd, which improved its debt-to-equity ratio to 0.1 from 0.2 in December 2019. (MS)