Export revenue reaches US$13.07 billion in August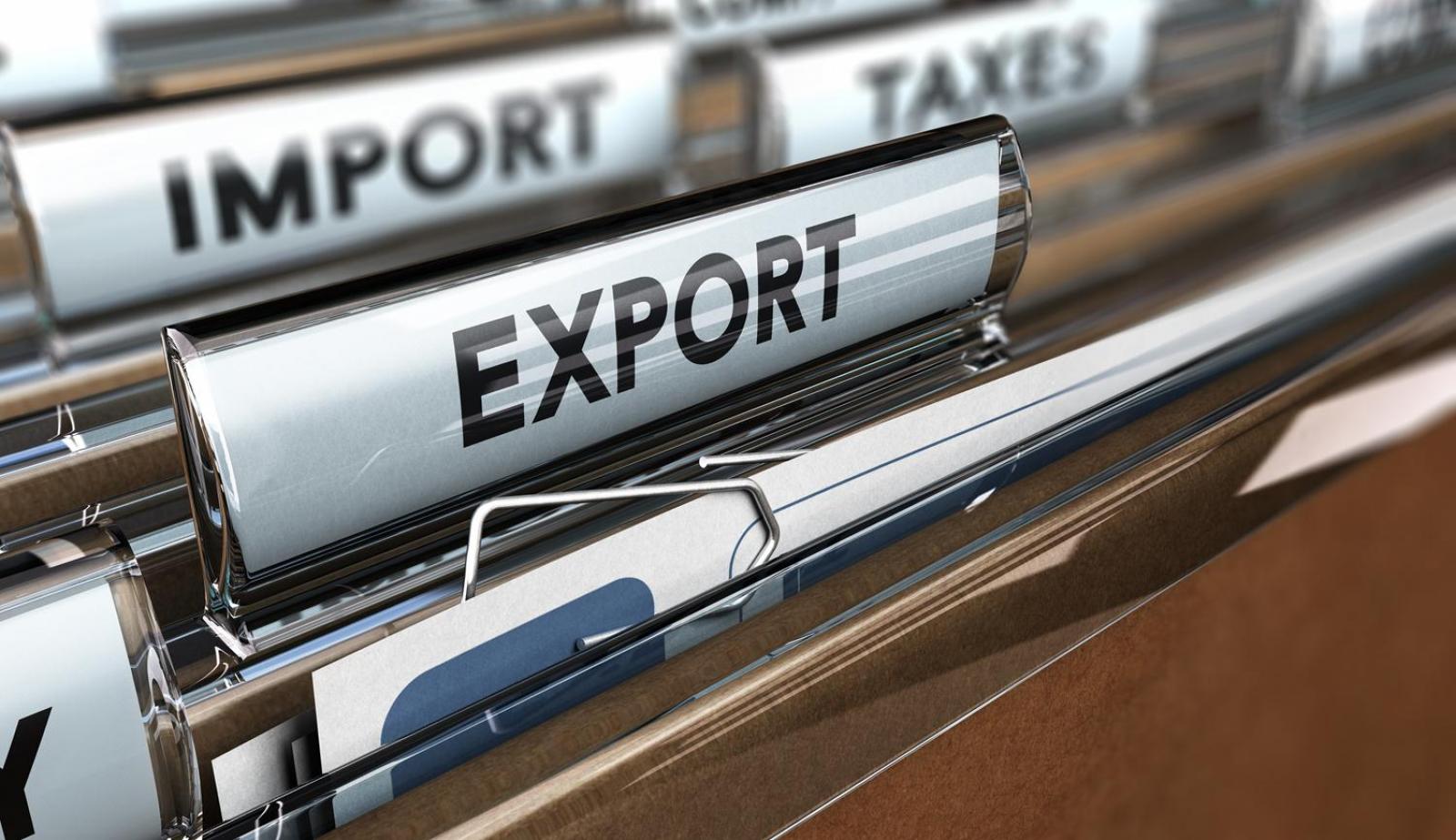 JAKARTA. The Central Statistics Agency (BPS) recorded that Indonesia's export revenue reached US$13.07 billion in August 2020, down 8.36% year on year (yoy) from US$14.26 billion in the previous month.
In a video conference broadcast on BPS's official YouTube channel on Tuesday (15/9), BPS Head Suhariyanto said that on a year-on-year basis export in August was contracted due to a 27.23% drop in oil and gas export and a 7.16% drop in non-oil and gas export.
Overall, the decline in export was affected by the drop in both oil and gas and non-oil and gas commodities. Non-oil and gas export was particularly dominated by metal, vegetable oil, iron and steel, and footwear.
Monthly export in August also dropped 4.62% from US$13.70 billion in July. The decline was caused by a 9.94% drop in oil and gas export, 2.37% in agricultural export, 4.91% in manufacturing, and 0.28% in other sectors. (AM/MS)