Indonesia and Colombia to strengthen bilateral relations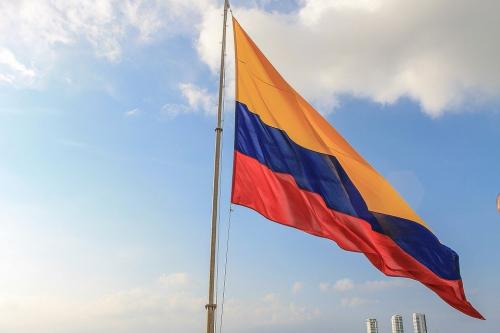 JAKARTA - Indonesia and Colombia have agreed to strengthen bilateral relations to mark 40 years of diplomatic relations between both countries.
"The commitment has been realised through the signing of two agreements between both countries' Ministers of Foreign Affairs, namely the Visa-Free Agreement for Regular Passport Holders and a Memorandum of Understanding on Political Consultation on 5 August 2020," said Deputy Foreign Minister Mahendra Siregar in a webinar titled "Taking Indonesia and Colombia Relations to the Next Level: Striving for Economic Potentials and Dynamic Relationship", Tuesday (15/9).
"In addition, both countries have agreed to increase partnership in other sectors such as health, trade, and investment."
On the same occasion, the Ministry of Foreign Affairs' Director-General of the Americas and Europe Ngurah Swajaya said that Indonesia and Colombia require innovative and creative strategies to improve trade relations.
"One of the strategies to improve trade relations between the two countries is a bilateral preferential trade agreement. Both countries are currently conducting a joint feasibility study on a future preferential trade agreement," said Mr Swajaya. (MS)