Trisula Textile supplies Kain Sehat for garment products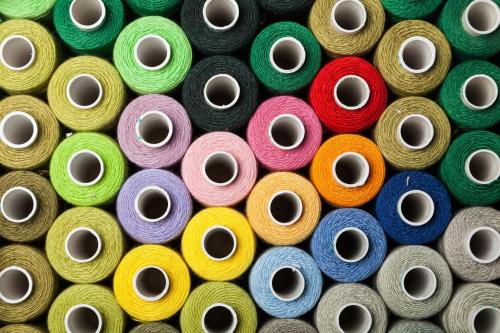 BELL - PT. Trisula Textile Industries Tbk
Rp 161
JAKARTA - PT Trisula Textile Industries Tbk (BELL) has started supplying Kain Sehat ("Healthy Fabrics") for garment production during the coronavirus (COVID-19) pandemic.
According to BELL CEO Karsono Wongso Djaja, the fabric is called such as it is equipped with anti-microbial, waterproof, and breathable features to ensure comfort during the pandemic.
"In facing the challenges during the COVID-19 pandemic, we must be responsive to seeking the opportunities and following the needs of consumers. In this case, we took [the] initiative to make Kain Sehat that can be developed into various kinds of garment products," Mr Djaja said in an official statement received by IDNFinancials.com, Monday (5/10).
In addition, Mr Djaja said, Kain Sehat underwent an international-scale test by the American Association of Textile Chemists and Colorists (AATCC). The fabric is distributed through the company's networks in several regions across Indonesia and has been used to produce jackets, vests, and other products. (MS)