JCI ends trading at 5,093.09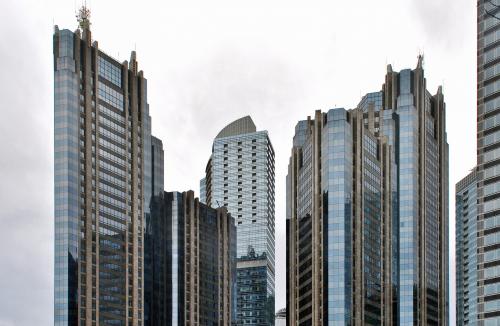 JAKARTA - The Composite Stock Price Index (JCI) closed today's trading at 5,093.09. The index was observed to gain 39.43 points or 0.89% from the last closing at 5,053.66.
During the day, the index was moving between 5,078.12 and 5,103.50. A total of 169 stocks fell, 275 stocks moved flat and 268 stocks moved higher.
The top gainers in today's trade are PT Prasidha Aneka Niaga Tbk (PSDN), PT Indo Kordsa Tbk (BRAM) and PT Citra Tubindo Tbk (CTBN). (LM)