ASDP to go public in 2022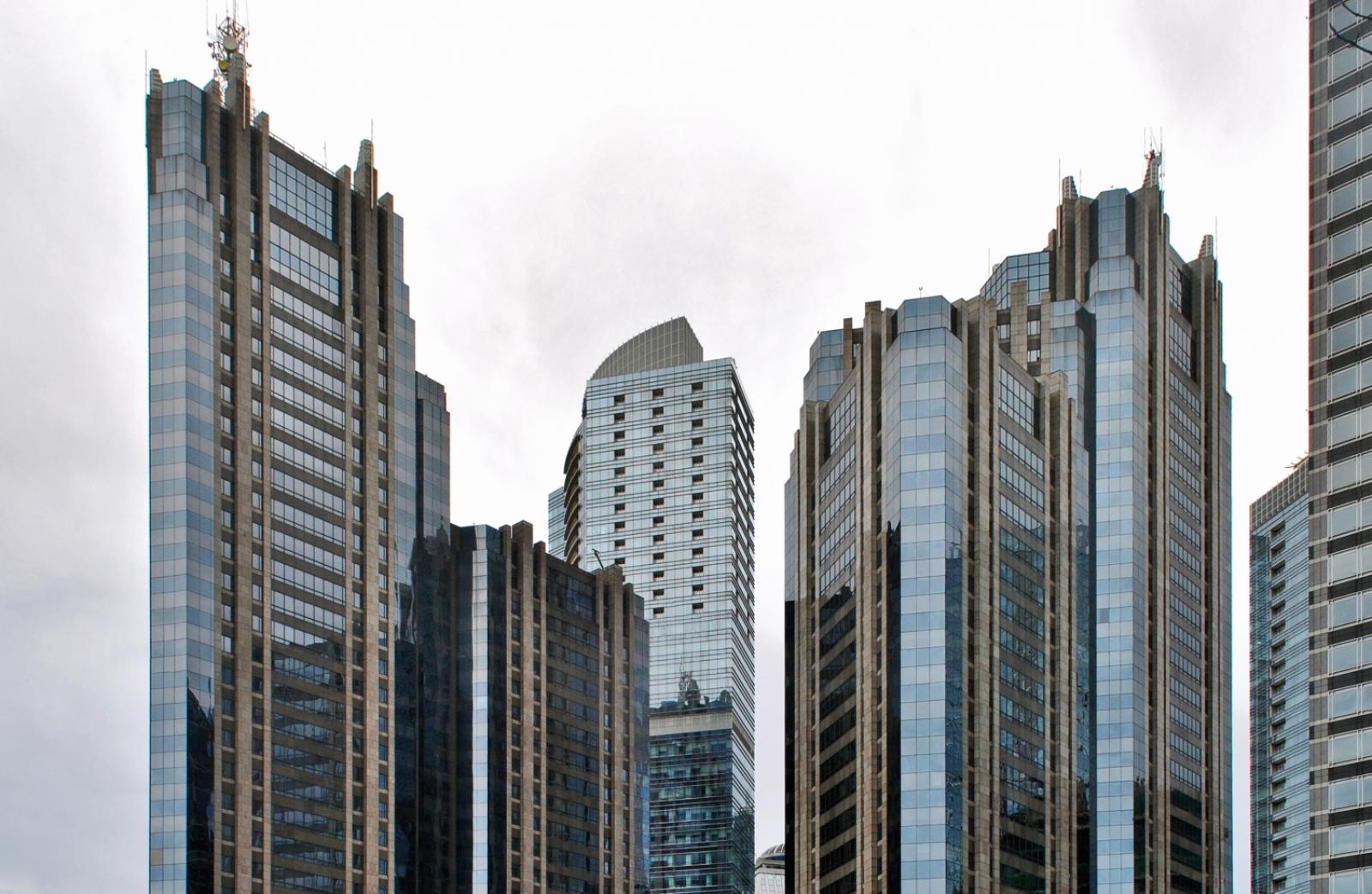 JAKARTA. The shareholders of PT ASDP Indonesia Ferry (Persero) has given the company a green light to go public due to the stock market being an efficient financing source to expand its operational activities.
"The company has received a green light from the shareholders. Inshallah [we will launch its IPO] in early 2022. The initial plan was in late 2021 or early 2022," said ASDP CEO Ira Puspadewi as quoted from Bisnis Indonesia, Thursday (3/12).
According to Ms Puspadewi, the company seeks to go public due to its desire to grow further with a revenue target of Rp 6 trillion by 2024, which requires large investments. "ASDP needs to secure efficient financing sources, including through the stock market," she said.
The state-owned enterprise has two strategic projects which will become its priorities post-IPO, namely the development of Bakauheni as a new tourist destination and the planned acquisition of a ferry company.
In 2019, ASDP posted Rp 3.2 trillion in revenue and Rp 315 billion in net profit, significantly higher than Rp 2.79 trillion in revenue and Rp 253 billion in net profit in the previous year. (AM/MS)