Bank Net aims to raise IDR 515 billion through stock market debut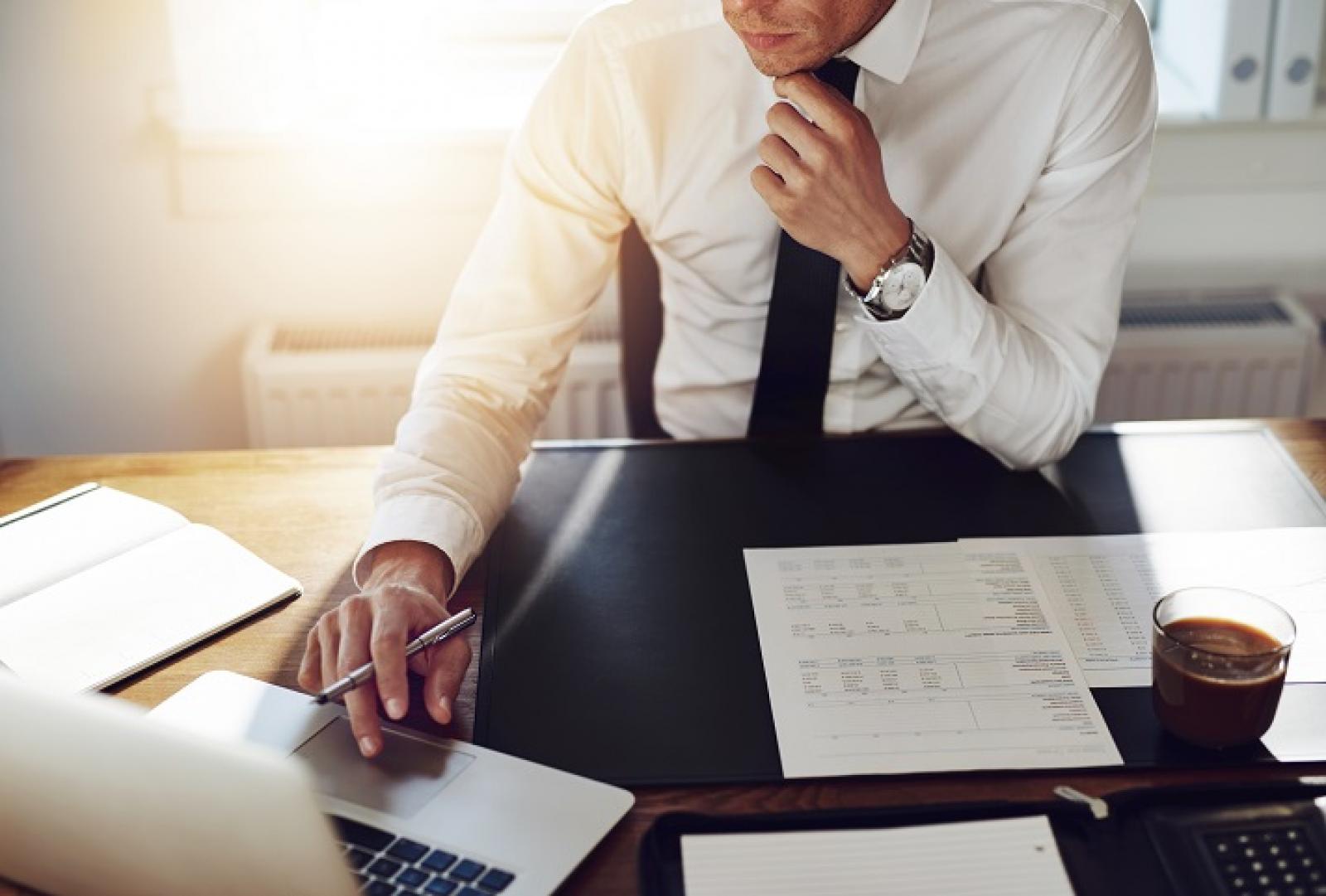 JAKARTA - PT Bank Net Indonesia Syariah Tbk (BANK) seeks to raise fresh funds amounting to IDR 515 billion through an initial public offering (IPO) on the Indonesia Stock Exchange (IDX) which took place yesterday (25-27/1). The number of shares offered is 5 billion shares with an offering price of IDR 103 per share.
In a brief prospectus quoted on Wednesday (27/1), the number of shares released to the public was 39.90% of the entire BANK's capital after this IPO. Prior to the IPO, the BANK's authorized capital was IDR 2.5 trillion, the authorized and paid up capital as much as IDR 819.30 billion with a shareholder structure, among others, PT Alphaplus Adhigana Asia (AAA) 2.50% and PT NTI Global Indonesia (NGI) 97.50%. After the IPO, the shareholder structure would be AAA 1.55%, NGI 60.55%, and the public 37.90%.
In line with this corporate action, BANK also issued 2.8 billion Series I warrants totaling 34.175% of the total issued and paid-up capital at the time of the IPO. The exercise price in the issuance of these warrants is IDR 110 per share, so that the funds collected are IDR 308 billion. The ratio of the number of Series I shares and warrants is that every 25 shares will receive 14 Series I warrants.
BANK will use the 60% IPO proceeds for Information Technology (IT) maintenance and 50% for working capital, marketing costs and leases. Meanwhile, the proceeds from the issuance of Series I warrants will be used for working capital. In this corporate action, the company appointed PT NH Korindo Sekuritas Indonesia as the underwriter. (LK/LM)