MNC Sekuritas records brilliant performance in January 2021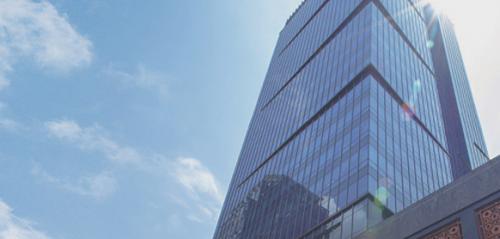 BCAP - PT. MNC Kapital Indonesia Tbk
Rp 111
JAKARTA - The subsidiary of PT MNC Kapital Indonesia Tbk (BCAP) has successfully recorded various performance improvements, especially in the capital market and banking sectors.
MNC Sekuritas recorded an increase in commission income from IDR 11 billion in December 2020 to IDR 13 billion in January 2021, an increase of 23%. Meanwhile, its online trading platform, MNC Trade, posted a significant increase of 32% from IDR 7 billion to almost IDR 10 billion.
The increase in total MNC Sekuritas transactions in January 2021 compared to January 2020 was 289%, from IDR 3 trillion to IDR 13 trillion. The online platform itself recorded exponential growth both in terms of total transactions and commission income. Total transactions were recorded to have increased by 792% from only IDR931 billion in January 2020 to more than IDR 8 trillion in January 2021. Meanwhile, commission income from online platforms increased from IDR 1 billion to nearly IDR 10 billion, or an increase of 709% over the same period. There are almost 109 thousand MNC Trade customers, representing around 99% of the total MNC Sekuritas customers.
In 2020, MNC Sekuritas also recorded an increase in revenue from commissions by 140% compared to the previous year from IDR 40 billion to IDR 53 billion. Meanwhile, total transactions increased by 24% compared to 2019, from IDR 54 trillion to IDR 66 trillion. (LM)