Demand from other countries increases, Kino to expand export market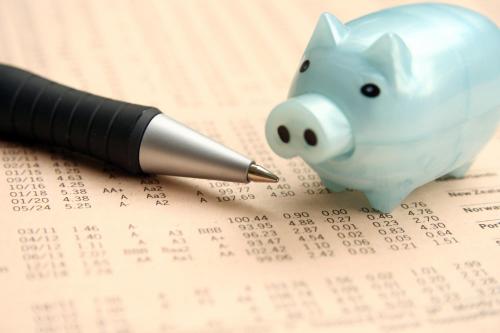 KINO - PT. Kino Indonesia Tbk
Rp 2.280
JAKARTA. PT Kino Indonesia Tbk (KINO) will expand the export market and strengthen its existing market position.
Kino Indonesia's Finance Director Budi Muljono expressed his optimism that the demand for products from abroad would increase along with the discovery of the Covid-19 vaccine which is expected to end the pandemic and the global economy to move again.
According to Budi, currently export sales have contributed around 5% of total revenue in 2020. Southeast Asia and East Asia are still dominant export destination countries.
"His party is currently unable to disclose the growth target because the possibility of an increase in new demand will be seen in the next few months," Budi said as quoted by Bisnis Monday (22/2/2021). (AM/LM)