RISE increases stake in Prambanan Bizland Indonesia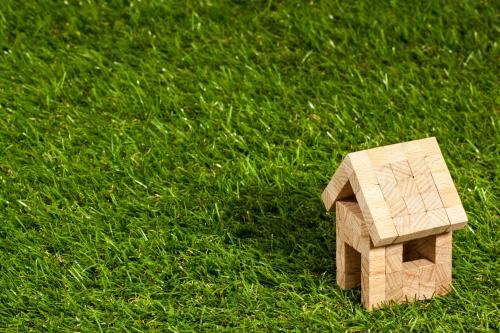 RISE - PT. Jaya Sukses Makmur Sentosa Tbk
Rp 430
JAKARTA - PT Jaya Sukses Makmur Sentosa Tbk (RISE), increases 2.5% stake in PT Prambanan Bizland Indonesia (PBI), a property developer in Gresik, East Java. After the transaction, PBI's shareholder structure will be PT Pilar Optima Investama (POI) 47.5% and PT Duta Kasih Persada (DKP) 5%.
Go Herliani Prayogo, Corporate Secretary of PT Jaya Sukses Makmur Sentosa Tbk (RISE) said that the company's share ownership in PBI rose to 47.5% after the transaction. "The total number of shares purchased was 975 shares or valued at IDR 975 million. After the takeover, the total share ownership of RISE was valued at IDR 18.52 billion or 18,525 shares," she said in an information disclosure quoted on Wednesday (3/3).
According to her, the company's performance is expected to be more positive after increasing ownership in PBI. Currently, PBI is developing a residential project in Gresik and also has a land location in Cerme Village, Gresik near the toll gate access, which in that location can be further developed.
"By owning the land, the company can increase market share and expand its business," she said. (LK/LM)