Indah Kiat issues IDR 3.25 trillion bond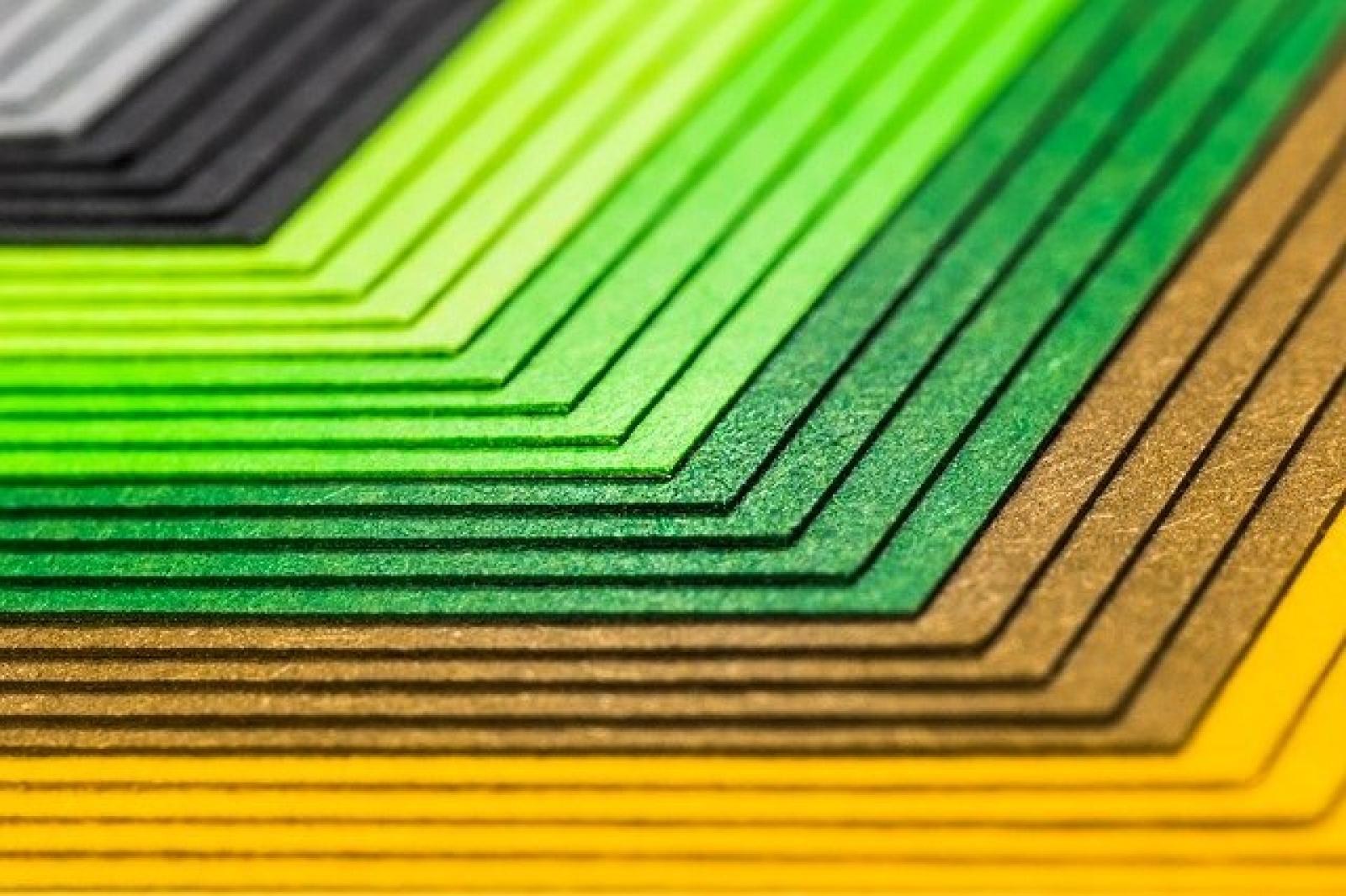 INKP - PT. Indah Kiat Pulp & Paper Tbk
Rp 7.250
JAKARTA. The paper producer company PT Indah Kiat Pulp & Paper Tbk will issue bonds worth IDR 3.25 trillion. At least 60% of the proceeds from the bond issuance will be used to pay installments of the company's principal debt and the rest will be used for working capital.
The bonds are part of the Shelf Registration Bond Offering (PUB) I Indah Kiat Pulp & Paper program with a target fund of IDR 10 trillion.
Based on the disclosure of information on the Indonesia Stock Exchange (IDX), the bonds have three series. The first series with a principal amount of IDR 1.08 trillion with a tenor of 370 days, calculated from the date of issuance and a 7.25% coupon. The second series is valued at IDR 1.89 trillion with a tenor of 3 years and 9.5%, while the third series is worth IDR 277.7 billion with a tenor of 5 years and a coupon of 10.25%.
Indah Kiat Pulp & Paper's management explained in more detail that around 60% will be used to pay the company's debt installments in the form of loan principal and / or interest. The rest is used for the company's working capital, among others, the purchase of raw materials, production supporting materials, energy and fuel, packaging goods, and overhead costs.
The bonds are rated A+ or single A plus from PT Pemeringkat Efek Indonesia (Pefindo). This bond plan will enter an offering period on March 16 and 17, 2021 and listing on March 24, 2021. (AM/LM)