Djasa Ubersakti accelerates debts repayment to BRI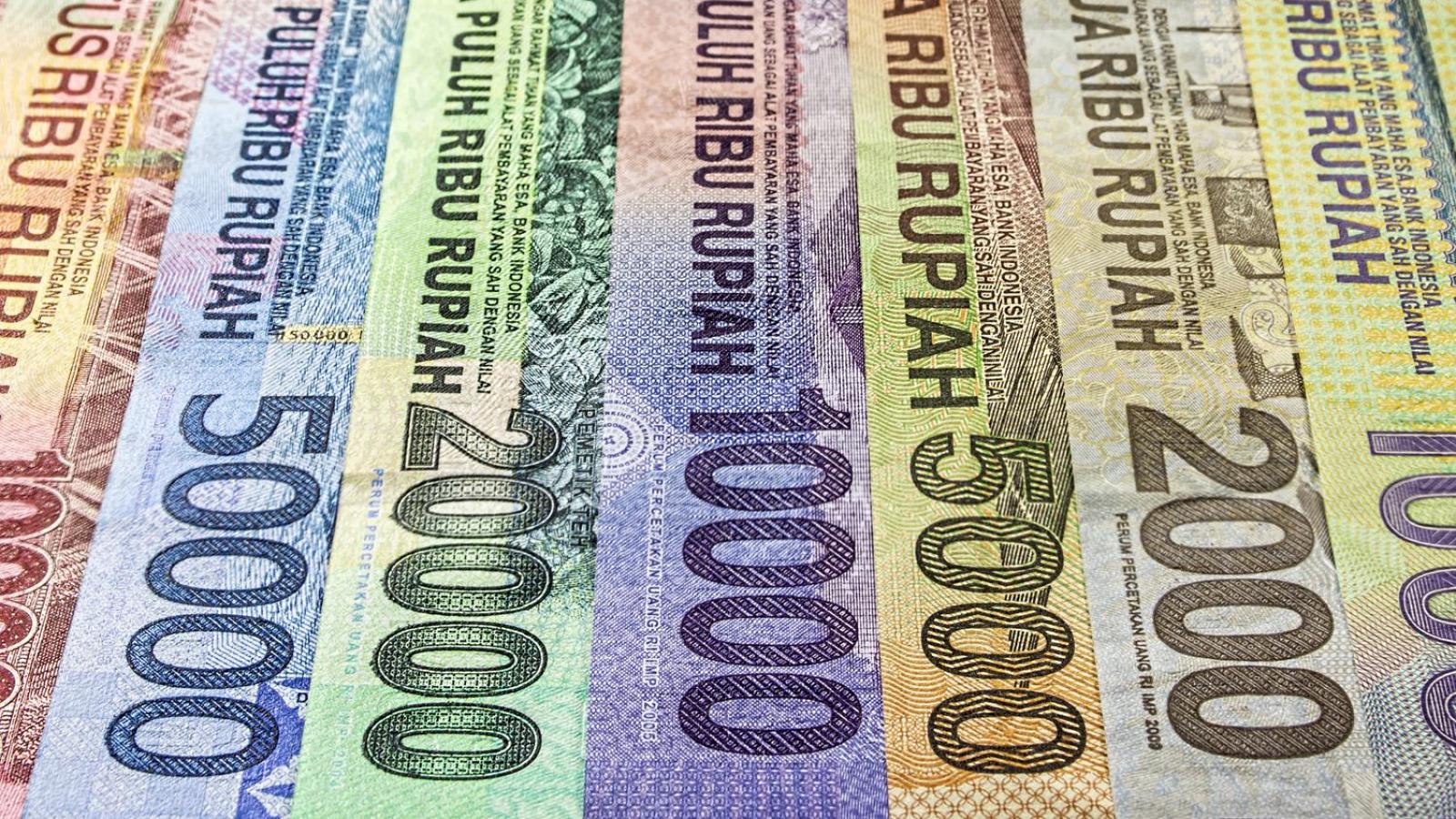 PTDU - PT. Djasa Ubersakti Tbk
Rp 59
JAKARTA - PT Djasa Ubersakti Tbk (PTDU) is accelerating the repayment of debts, worth IDR 29.66 billion, to PT Bank Rakyat Indonesia (Persero) Tbk (BBRI), which should be due in 2024.
Heru Putranto, President Director of PTDU, said that the accelerated repayment of debt consisted of 2 Construction Working Capital Credit (KMK) facilities. The first debt is Construction KMK worth IDR 25.4 billion and the second debt worth IDR 4.26 billion.
"BBRI Jakarta 2 regional office declared that it was paid off on March 3, 2021, for the credit facility under the name of PTDU," said Putranto through an information disclosure on the Indonesia Stock Exchange today.
According to data from idnfinancials.com, PTDU is a company that has been operating since 1971 and operates building construction business. As much as 41.67% of PTDU shares are owned by PT Teknindo Geosystem Unggul. Meanwhile, 31.67% are owned by PT RSK Investasi Unggul, 20% by public investors, 3.33% by Radman Ediwena, and the remaining 3.33% by Rama Adiwena. (KR/VA)