UNIQ officially debuts on stock market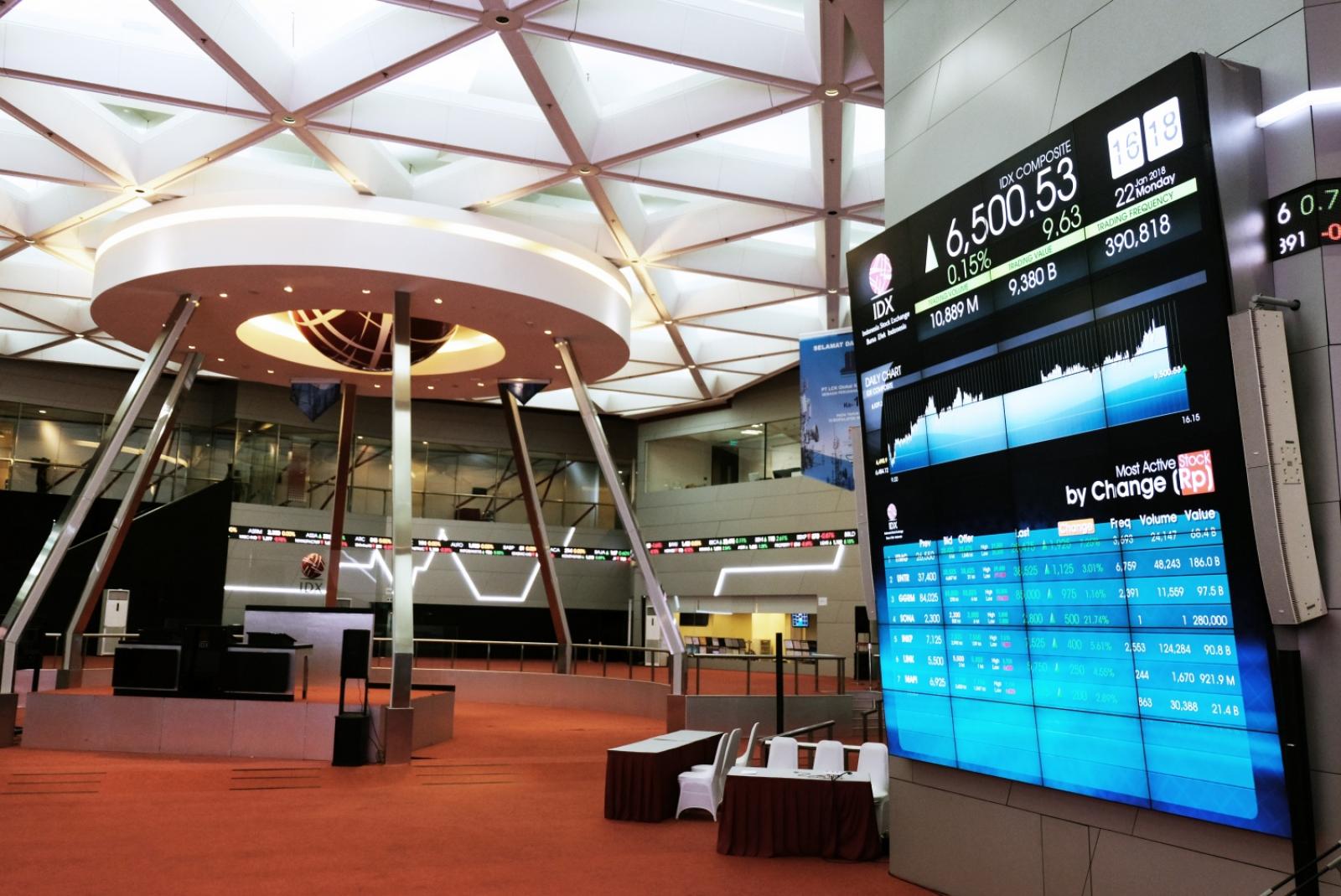 UNIQ - PT. Ulima Nitra Tbk
Rp 82
JAKARTA - PT Ulima Nitra Tbk (UNIQ) officially listed its shares on the Indonesia Stock Exchange (IDX) on Monday (8/3), after conducting an initial public offering (IPO) last week (2-4/3). In this corporate action, UNIQ raised a total of IDR 74.5 billion in fresh funds, including debt conversion rights of IDR 40 billion.
In a press release quoted on Monday (8/3), Burhan Tjokro, President Director of PT Ulima Nitra Tbk (UNIQ) conveyed the bookbuilding process during the public offering was running smoothly. "Public trust in the company is still high, this can be seen from the high enthusiasm of the community for the IPO held by the company," he said.
In the IPO that took place yesterday, UNIQ released 300 million shares at an exercise price of IDR 118 per share or equivalent to 9.56% of the total issued and paid-up capital of the company after the IPO. When calculated, the collected funds amounted to IDR 34 billion. At the same time, UNIQ also issued shares related to debt conversion worth IDR 40 billion or equivalent to 10.80% of total paid-up capital after the IPO and debt conversion.
Ulung Wijaya, Business Director of UNIQ said that his company was the first company to successfully carry out the bookbuilding and IPO processes electronically. "The proceeds from the IPO will be used as a working mode for fuel needs, maintenance costs for spare parts and operational activities," he said. (LK/LM)