AGRS to receive IDR 1 trillion fund from Industrial Bank of Korea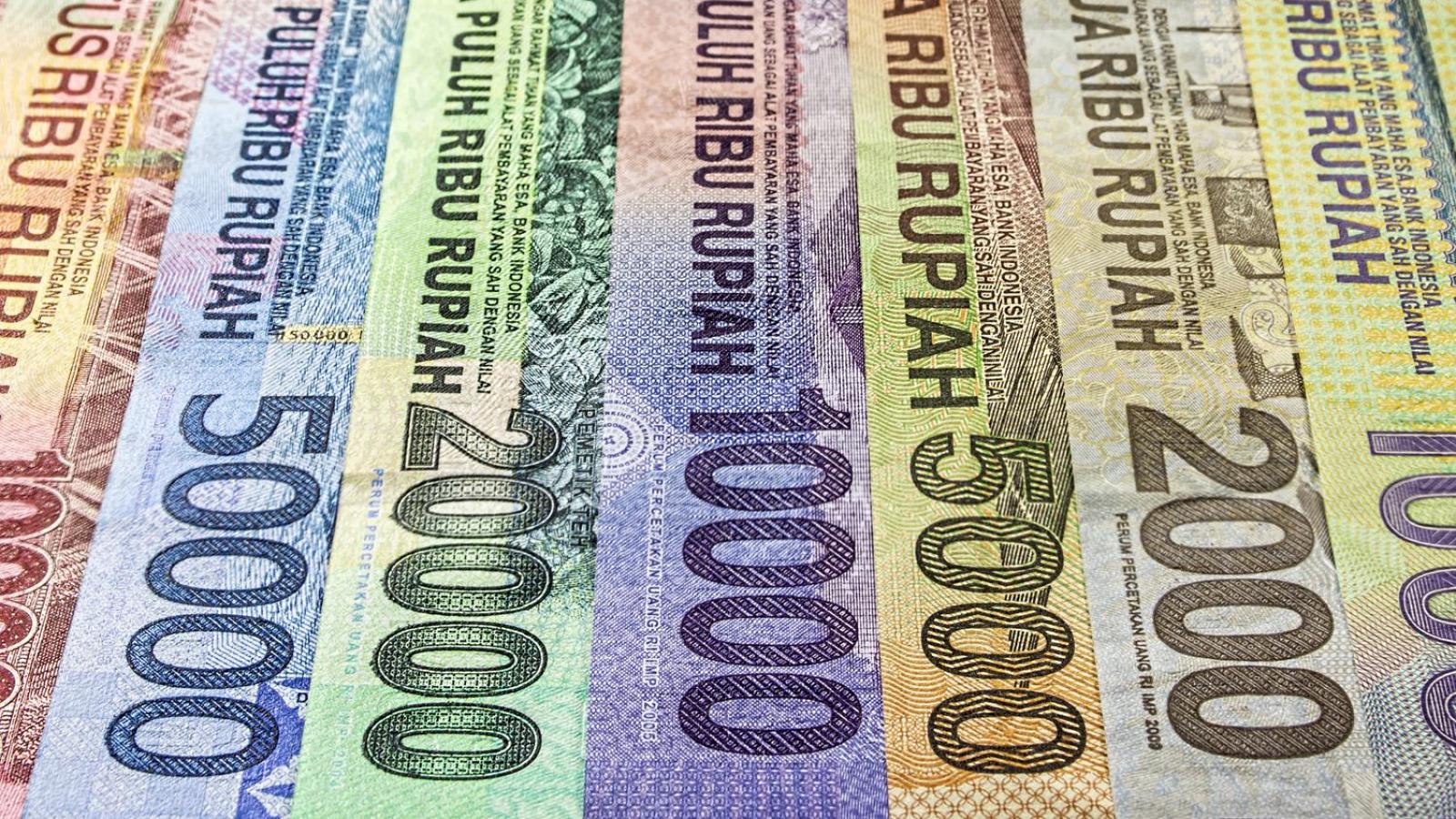 AGRS - PT. Bank IBK Indonesia Tbk
Rp 83
JAKARTA. Industrial Bank of Korea (IBK) stated its ability to purchase 5.88 billion shares of PT Bank IBK Indonesia Tbk (AGRS), which is offered through the Limited Public Offering (PUT) III program with Pre-emptive Rights (HMETD) or rights issue.
Ita Hidayati, Corporate Secretary of AGRS, said that the company has set a price for the rights issue of IDR 170 per share. Thus, the fresh funds that will be received by AGRS from IBK are as much as IDR 999.99 billion.
Apart from IBK, PT Anugrah Cipta Mold Indonesia (ACMI) has also stated its ability to become a standby buyer, if there are still shares left after the allocation of the issuance of new shares. The number of new shares that ACMI is ready to buy is 132.33 million shares or IDR 22.5 billion.
In the rights issue III prospectus received by idnfinancials.com, AGRS plans to use the proceeds from the rights issue to strengthen its capital structure. With this strengthening, AGRS will have more capital for its credit distribution business.
For information, AGRS Management has determined the distribution of Preemptive Rights on May 21, 2021. Meanwhile, the trading period and exercise of Preemptive Rights will be on May 24 - June 4, 2021.
Until the end of February 2021, IBK was recorded as owning 97.50% of AGRS shares. PT Dian Intan Perkasa owns 0.47% shares, Willy Yonathan owns 0.17%, public investors own 1.68% shares, and the remaining 0.18% is treasury shares. (KR/LM)