Indonesia's economic growth targeted to grow in the range of 4.3% - 5.3% this year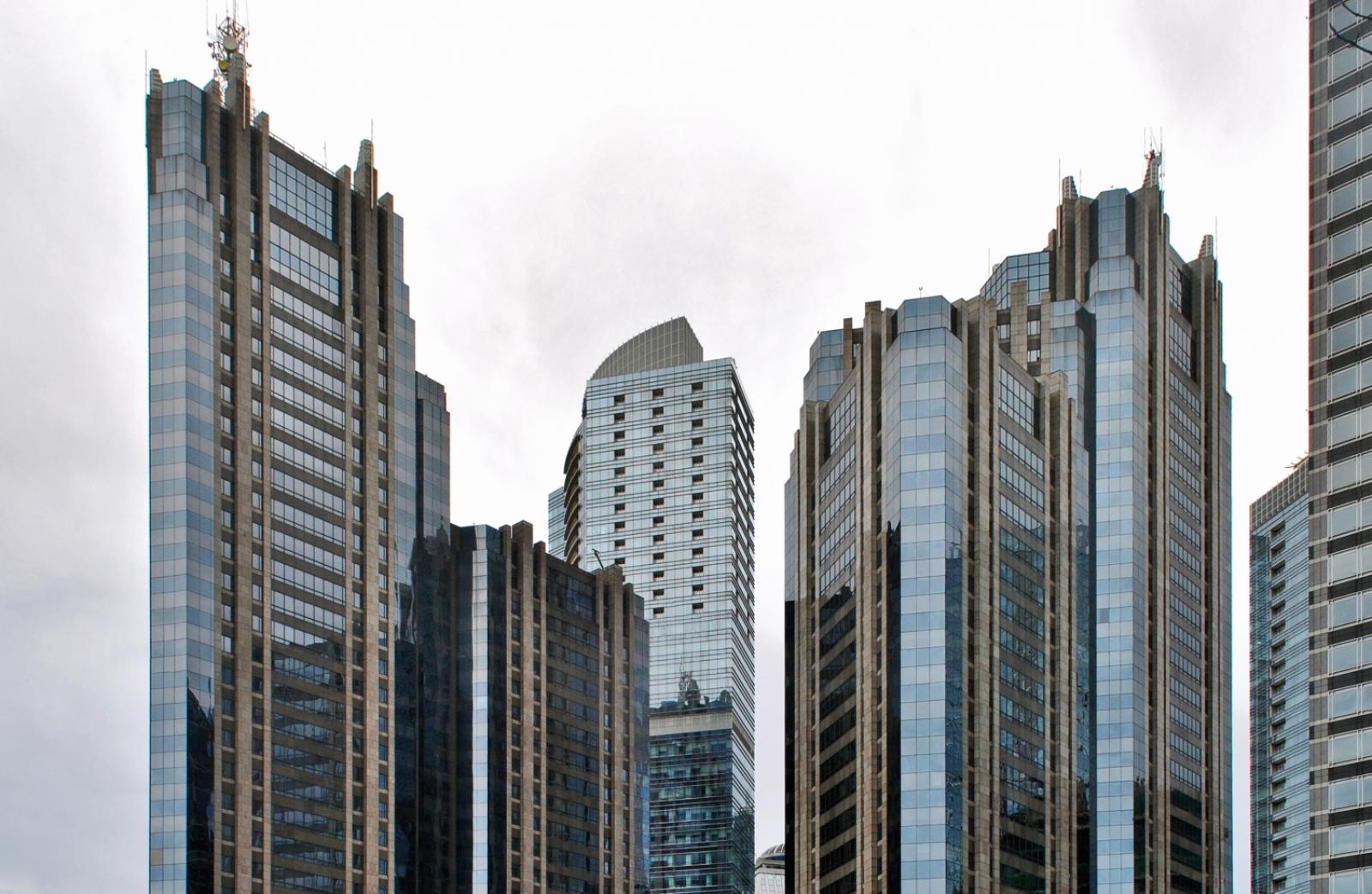 JAKARTA - Bank Indonesia predicts that the domestic economy will continue to improve, driven by global economic recovery, the implementation of vaccinations and national policy synergies.
The development of a number of indicators in February 2021 indicates an ongoing improvement, amidst limited increased mobility in line with the imposition of restrictions in a number of areas.
Export performance continues to improve, particularly for manufactured commodities such as steel, metal ores, organic chemicals and electrical machinery, in line with the increase in demand from major trading partner countries and the recovery of the global economy. Spatially, the increase in export performance has occurred in a number of regions, such as Sulawesi-Maluku-Papua (Sulampua), Java, Sumatra. In addition, consumer expectations, retail sales and the manufacturing PMI also showed improvement.
Acceleration of the national vaccine program and discipline in implementing the Covid-19 protocol are expected to support the recovery process for the domestic economy. In addition, to further stimulate domestic demand, the synergy of national economic policies will continue to be strengthened.
Policy synergy covers five aspects, namely: (i) opening up productive and safe sectors, (ii) accelerating fiscal stimulus, (iii) channeling bank credit from the demand and supply side, (iv) continuing monetary and macroprudential stimulus, and (v) acceleration of economic and financial digitization, particularly related to the development of MSMEs. With these developments, Indonesia's economic growth in 2021 is predicted to pick up in the range of 4.3-5.3%. (LM)