KPR CIMB Niaga grows positively amid the Covid-19 pandemic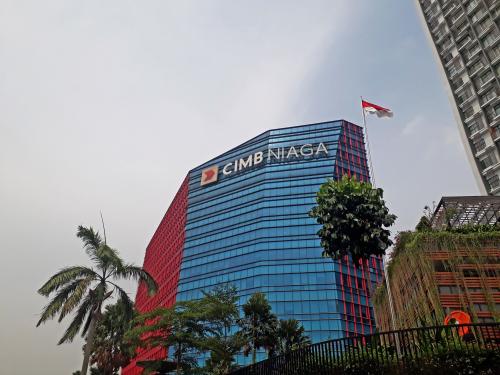 BNGA - PT. Bank CIMB Niaga Tbk
Rp 1.115
JAKARTA - PT Bank CIMB Niaga Tbk (CIMB Niaga) has managed to maintain positive growth in Home Ownership Credit (KPR) amidst a situation that is still challenging as a result of the COVID-19 pandemic. As of December 31, 2020, CIMB Niaga recorded an increase in KPR disbursement of 5.9% year-on-year (YoY) to IDR 35.78 trillion. This achievement is higher than the growth of the national banking industry KPR in the same period.
"We went through a challenging year with optimal KPR performance. This is the result of our continuous efforts to deliver products and services that meet customer needs. Of course, this is balanced by continuing to prioritize the principle of prudence in lending," said Mortgage & Secured Loan Business Head of CIMB Niaga Heintje Mogi in a joint discussion with CIMB Niaga which was held virtually in Jakarta, Thursday (18/3/2021).
According to Heintje, this positive momentum was used by CIMB Niaga to continue to increase KPR distribution at the beginning of this year by preparing innovative programs. One of them is the low interest / margin program in collaboration with CIMB Niaga partner developers. The interest / margin program is fixed 3.66% in the first year and 5.88% for the second and third year. Meanwhile, the following year will apply a floating interest rate / margin.
The 10 developers collaborating with CIMB Niaga for this program are Sinar Mas Land, Ciputra, Summarecon, Alam Sutera, Damai Putra, Intiland, Premier, Adhi Karya, Pondok Indah, and Harvest City. (LM)