Arwana carries out efficiency to maintain double digit profit growth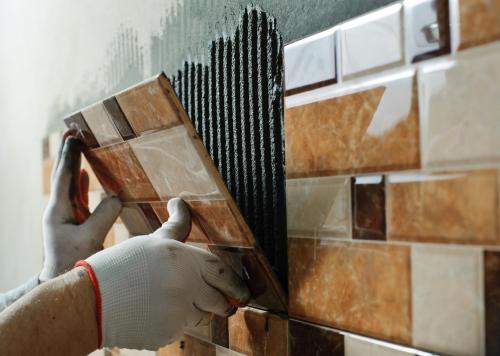 ARNA - PT. Arwana Citramulia Tbk
Rp 745
JAKARTA. Ceramic producer, PT Arwana Citramulia Tbk. (ARNA) continues to make efficiency to maintain double digit net profit growth.
Arwana Citramulia's Finance Director Rudy Sudjanto said the company is targeting its gross profit margin to increase by around 2.5 percent to 34 percent in 2021. For this profit target, the company continues to make efficiency, including by targeting to reduce the cost of goods sold (HPP) by 1.3%. The decrease in COGS is due to a 5% decrease in gas consumption, so it is expected that gross profit will improve.
To maintain double-digit profit growth, the company targets sales of IDR 2.43 trillion, up from IDR 2.21 trillion achieved in 2020. The company also hopes that the efficiency of financial costs will decrease in line with the company's gearing ratio, which is currently in the zero position.
Throughout 2020, ARNA managed to record an increase in profit for the year attributable to owners of the parent company of IDR 323.57 billion, growing 49.8% compared to 2019's profit of IDR 215.53 billion. (AM/LM)