Asian Vision Network merges with Malacca Straits Acquisition Company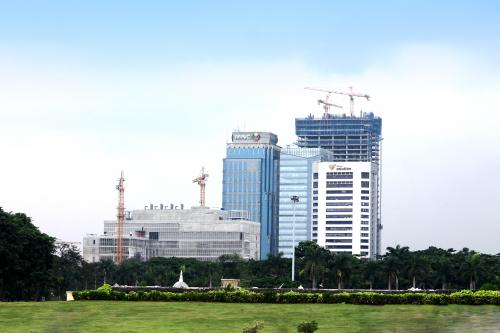 IPTV - PT. MNC Vision Networks Tbk
Rp 232
JAKARTA - PT Asian Vision Network (AVN), a subsidiary of PT MNC Vision Networks Tbk (IPTV), has agreed a business combination (merger) with Malacca Straits Acquisition Company (MLAC). This was conveyed by Muharzi Hasril, Corporate Secretary of PT MNC Vision Networks Tbk (IPTV) in a press release quoted on Wednesday (24/3).
He conveyed that AVN will be a holding company registered in the United States and its shares will be traded in NASDAQ. "This step is to invite investors into the over the top (OOT) business and streaming in Indonesia," he said.
According to him, the merger between the two companies made the company's pro-forma amounting to US$ 573 million and was assumed to generate US$ 135 million in AVN's balance sheet. "MNC Group will roll over 100% of its equity in AVN and receive additional shares related to this corporate action," he said.
After this transaction, AVN will become the parent company of three business entities, namely, PT MNC Kabel Mediacom, broadband manager, Playbox, provider of Android tv OTT box, and PT MNC OTT Network. (LK/LM)