Surya Semesta expects revenue growth to increase by 10% -15%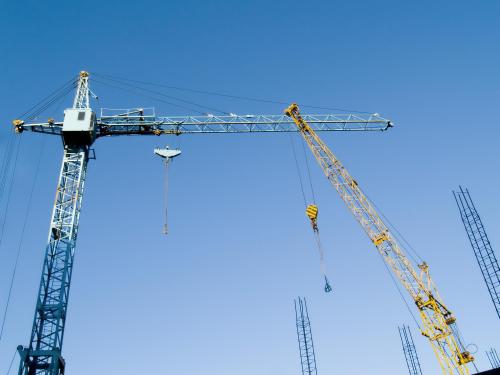 SSIA - PT. Surya Semesta Internusa Tbk
Rp 464
JAKARTA. Although PT Surya Semesta Internusa Tbk (SSIA)'s revenue is projected to fall by around 26% for 2020 performance, SSIA still hopes that this year's revenue will grow between 10% and 15%.
The revenue growth target is based on the projected acquisition of new contracts this year of around IDR 2 trillion. Meanwhile, the realization of the company's contract acquisition in 2020 was IDR 1.095 trillion.
Meanwhile, SSIA management projects that 2020 performance will decrease by around 26% compared to performance in 2019. "Revenue is predicted to decrease by 26% from 2019. Meanwhile, net profit will be better than the third quarter of 2020," said Vice President of Investor Relations & Corporate. SSIA Communications Erlin Budiman, as quoted by Kontan.co.id, last week.
In the third quarter of 2020, SSIA's revenue and net profit decreased by 23.25% (yoy) respectively to IDR 2.12 trillion from IDR 2.76 trillion in the third quarter of 2019. Revenue from construction services reached IDR 1.67 trillion as well as being the main contributor to SSIA's revenue, or 78.68% of total revenue. This realization decreased by 12.47% on an annual basis from the previous IDR 1.91 trillion.
Meanwhile, SSIA's loss was recorded at IDR 197.87 billion, an increase compared to the third quarter of 2019 of IDR 8.11 billion. (AM/LM)