INDY budgets US$ 400 million capex for Patimban Port management consortium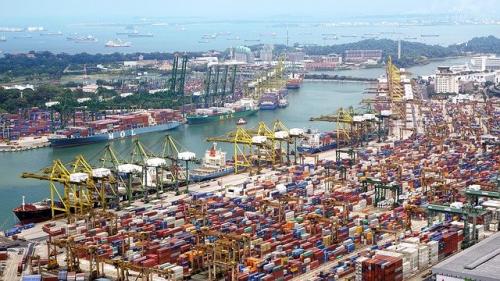 INDY - PT. Indika Energy Tbk
Rp 3.320
JAKARTA. PT Indika Energy Tbk (INDY) through its subsidiary, PT Indika Logistic & Support Services (ILSS), has prepared a capital expenditure (capex) of US$ 400 million in a consortium for managing Patimban port.
Indika Energy's Head of Corporate Communication Ricky Fernando explained that together with other consortium members, INDY is preparing to operate a car terminal with a capacity of 218,000 completely built up (CBU) by the end of 2021. For this reason, his party is preparing a capex of US$ 400 million, which budgeted for the first seven years, said Ricky as quoted by Kontan.co.id.
INDY's involvement through its subsidiary is an effort to diversify. Meanwhile, revenue from the project will depend on the capacity of the car terminal and container terminal installed.
The coal mining issuer on March 17, 2021 signed a Public Private Partnership Agreement (PPP) between the Director General of Sea Transportation and PT Pelabuhan Patimban Internasional (PPI), located in Subang Regency, West Java. (AM/LM)