The government signed the gas network contract phase III worth IDR 372.13 billion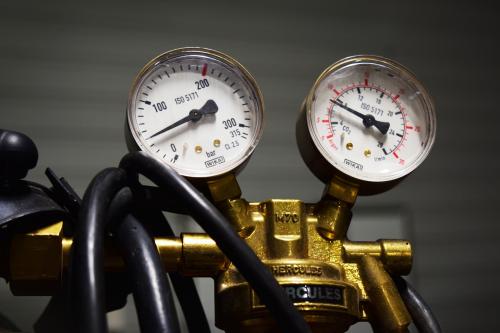 JAKARTA. Through its Ministry of Energy and Mineral Resources (ESDM), the Indonesian government has signed the contract of gas network development phase 3 year 2021 with the total value of IDR 372.13 billion.
The total of the planned gas network for properties in this third phase reached up to 44.461 connections. The development would be conducted in seven locations, including Wajo Regency, Bojonegoro Regency, Lamongan Regency, Mojokerto Regency, Mojokerto City, and Jombang Regency.
The funds used in this gas network development came from the State Budget (APBN) of 2021. The government targeted 120.776 new gas connections in 21 regencies and cities by the end of this year.
According to idnfinancials.com data, the gas network development programme for households has been initiated by ESDM Ministry since 2009 and has established 535.555 gas connections since then. (KR/ZH)