BSDE books 35% marketing sales from IDR 7 trillion target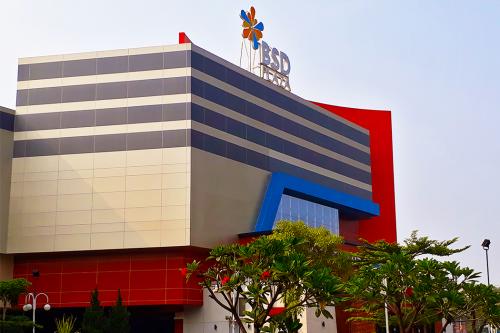 BSDE - PT. Bumi Serpong Damai Tbk
Rp 1.200
JAKARTA. PT Bumi Serpong Damai tbk (BSDE) in the first quarter of 2021 posted marketing sales of IDR 2.5 trillion or 35% of the sales target in 2021 of IDR 7 trillion.
BSDE Director Hermawan Wijaya explained that this achievement grew by 38% compared to the same period in 2020. According to him, the improvement in property performance was inseparable from a number of factors including the stimulus for VAT exemption and 0% down payment as well as the BSDE marketing program policy, namely Wish for Home, which offered additional attractive discounts and bonuses.
The residential segment is the highest contributor, namely 69% of total pre-sales or IDR 1.7 trillion, up 61% compared to the same period performance in 2020. The commercial segment reached IDR 760 billion or 31% of total pre-sales.
The results of the company's performance have made Hermawan optimistic about the revival of the property industry this year. Because in addition to stimulus from the government, handling the pandemic with a national vaccine program will strengthen this revival, said Hermawan in a press statement last week. (AM/LM)