Adaro Indonesia obtained USD 400 million worth of loan to pay off its debt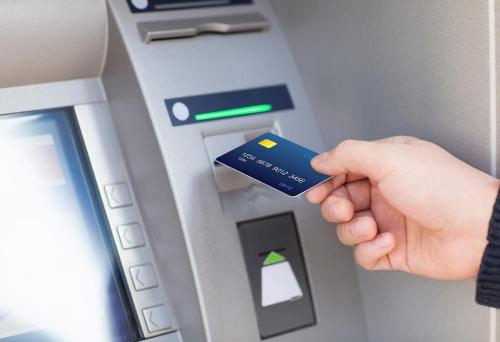 ADRO - PT. Adaro Energy Tbk
Rp 1.300
JAKARTA. PT Adaro Indonesia, a mining company under PT Adaro Energy Tbk (ADRO) via one of its subsidiaries, has just recently signed a loan facility of USD 400 million from several banks.
According to Mahardika Putranto, the Corporate Secretary of ADRO, the loan would be used to pay Adaro Indonesia's debt balance in advance, which, according to the loan agreement, amounted to USD 1 billion. Adaro Indonesia had signed the said agreement on August 25, 2014.
In the same agreement, ADRO acted as the full guarantor over the loan facility received by Adaro Indonesia. "This loan facility were to be paid off each quarter and would mature by April 23, 2026," Putranto shared through the official statement received by idnfinancials.com.
Based on idnfinancials.com data, by December 31, 2020, 88% of Adaro Indonesia were still under the control of PT Alam Tri Abadi (ATA), one of ADRO's subsidiaries. Adaro Indonesia has run its business since 1992 and currently possesses assets up to USD 2.58 million. (KR/ZH)