Multipolar sold its entire portion of MFMI's shares to Hong Kong investor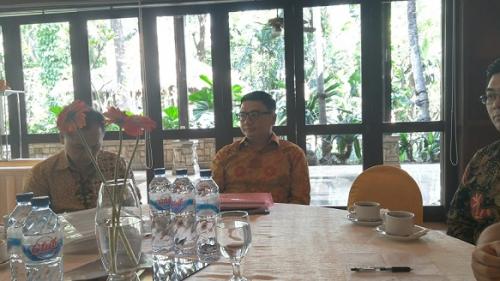 MLPL - PT. Multipolar Tbk
Rp 167
JAKARTA. PT Multipolar Tbk (MLPL), a company under Lippo Group, along with several of its subsidiaries, divested its shares in PT Multifiling Mitra Indonesia Tbk (MFMI) and sold it to Hong Kong investor.
According to Natalie Lie, the Corporate Secretary of MPLP, two of its subsidiaries selling their shares' portions were PT Cahaya Investama (CI) and PT Surya Cipta Investama (SCI). Meanwhile, the mentioned Hong Kong investor that would purchase the shares was Iron Mountain Hong Kong Limited.
The total of MFMI's shares divested by MLPL, CI, and SCI were 700.43 million units, representing 92.46% of MFMI's shares. This stock trading activity has been planned since December 2020.
Lie added that this stock trading was not categorised as an affiliate transaction as the company has no prior affiliations with Iron Mountain. Furthermore, the said trading could not be stated as material trade because the total value does not exceed 20% of the company's equity. (KR/ZH)