Production in Indospring's subsidiary to be stopped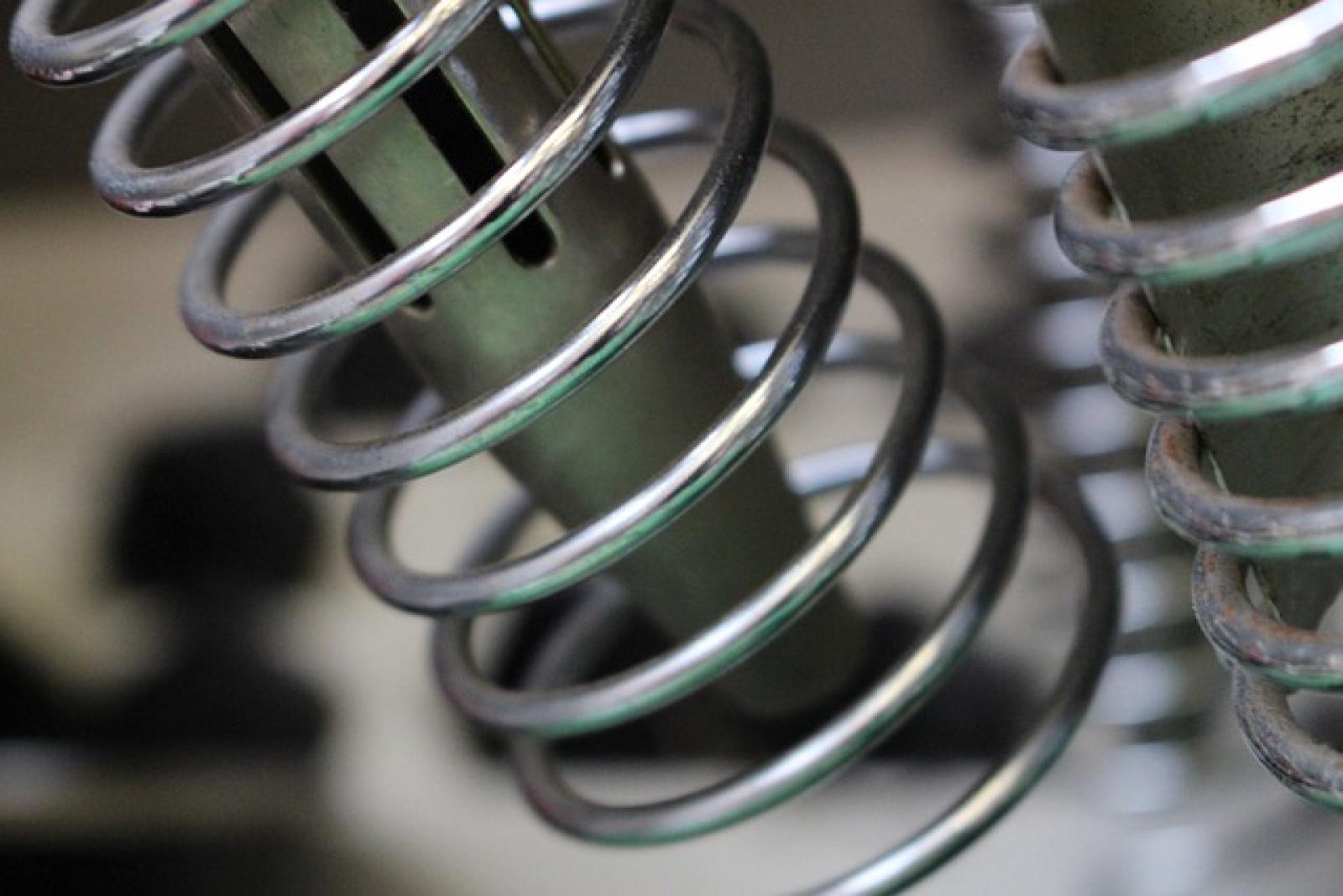 INDS - PT. Indospring Tbk
Rp 1.980
JAKARTA. PT Indospring Tbk (INDS), an automotive spare parts manufacturer under Indoprima Group, announced the halt of its production activities in one of its subsidiaries, PT Indonesia Prima Spring (IPS).
Bob Budiono, the Director of Indospring, revealed that this production termination was a result of selling IPS's fixed assets. The said sales had been realised on May 20, 2021.
"However, the production would be continued by PT Indospring Tbk (the parent company) as the purchaser," Budiono stated in the information disclosure in Indonesia Stock Exchange earlier today (3/6).
On the same occasion, Budiono admitted that the sales and purchase of IPS's fixed assets by INDS was one way to slim down the business structure. "Therefore, it does not impact the consolidated net profit of INDS significantly," he continued.
According to idnfinancials.com data, INDS's net profit went down 42% year-on-year (yoy) in 2020. This loss coincided with the weakening performance of the automotive industry after being hit with the pandemic. (KR/ZH)