MTDL distributes IDR 90.85 billion in dividends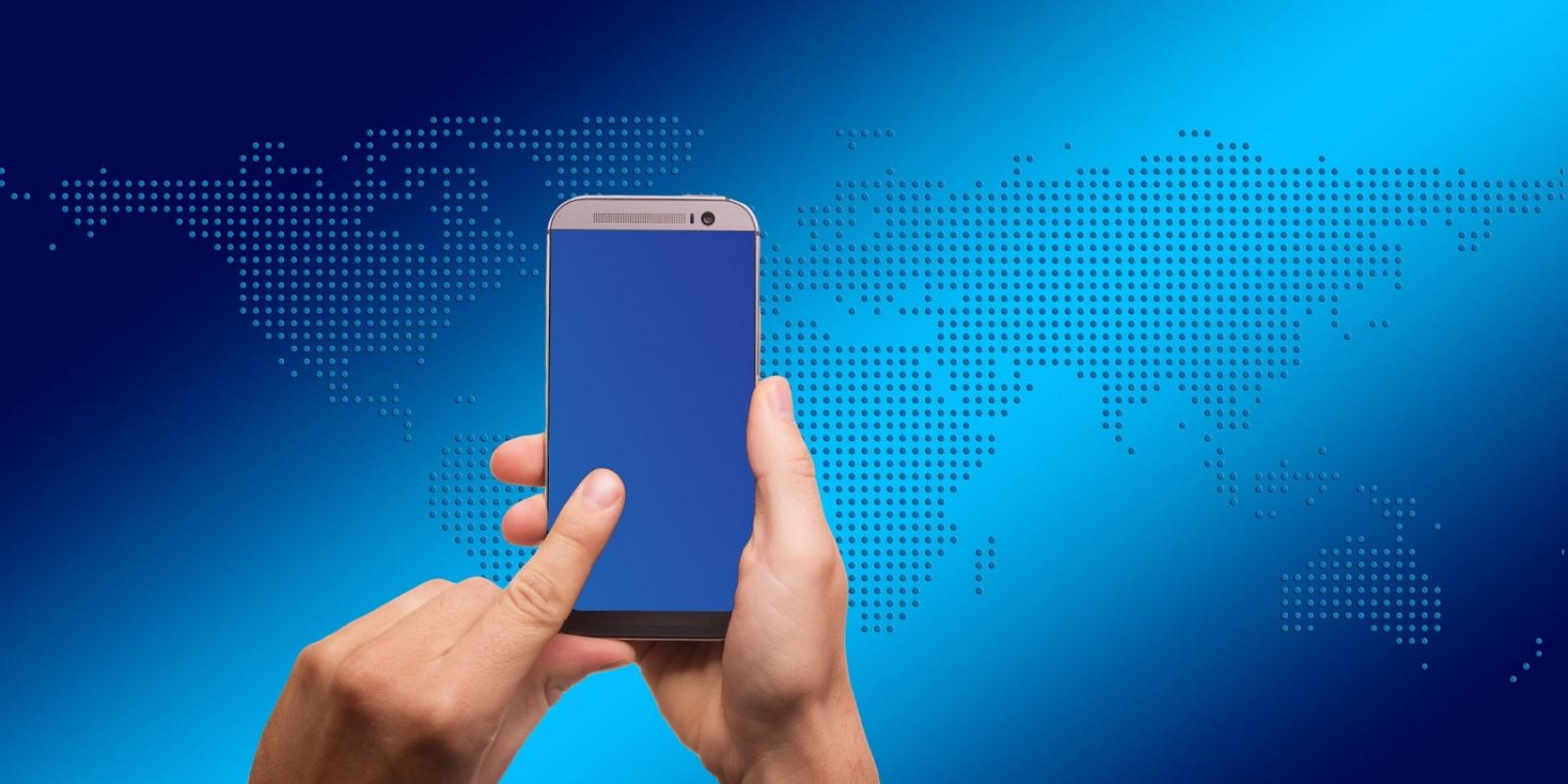 MTDL - PT. Metrodata Electronics Tbk
Rp 535
JAKARTA - PT Metrodata Electronics Tbk (MTDL) decided to distribute dividends totaling IDR 90.85 billion or around 25% of net profit in 2020 which was recorded at IDR 364.9 billion.
Susanto Djaja as President Director of MTDL said, "Through the AGMS we have decided to increase the dividend ratio from 22.7% to around 25% in line with efforts to improve the welfare of shareholders which in nominal terms also rose 12.1% of the total dividends distributed at the AGMS in 2019 ago."
In line with the acceleration of digital transformation due to the pandemic, in terms of financial performance as of the end of Q1-2021, MTDL managed to record revenue of IDR 3.9 trillion, an increase of 13.9% compared to the same period in the previous year, which was IDR 3.4 trillion.
"This comes from revenue growth in both MTDL business lines, namely the Distribution business line which in Q12021 achieved revenue growth of 14.3% YoY, and the Solutions and Consulting business line which rose 11.7% YoY," said Randy Kartadinata as Director MTDL.
In the last Quarter I-2021, MTDL also managed to book a net profit of IDR 121.6 billion, an increase of IDR 27.3 billion or an increase of 29.0% YoY." (LM)