MNC Lido City obtains Special Economic Zone license from President Jokowi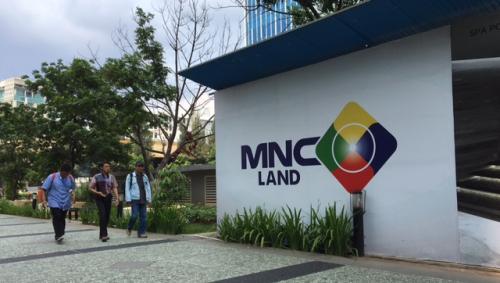 JAKARTA. MNC Lido City, the property project under PT MNC Land Tbk (KPIG), has become an official Special Economic Zone (SEZ) for Tourism after President Jokowi signed Government Regulation No. 69 of 2021 on Wednesday (16/6).
"By issuing the said Government Regulation regarding SEZ for Tourism in Lido, all investors and business owners are practically able to utilise many incentives that follow the SEZs," Natasha Yunita, the Investor Relations of KPIG, explains in a press conference today (17/6).
The said incentives include the exemption of value-added tax (VAT), luxury tax, corporate income tax (CIT), excise, and import duty. Furthermore, the investors participating in the development of SEZ for Tourism in Lid City would have easier access to business permit, immigration, and manpower.
KPIG targets SEZ of MNC Lido City would gather 6 to 7 million visitors a year for the next five years. Additionally, the foreign exchange inflows from international tourists visiting MNC Lido City are estimated to reach USD 4.1 billion for the next 20 years. (KR/ZH)