Ministry of Trade facilitates MoU for rice export to Saudi Arabia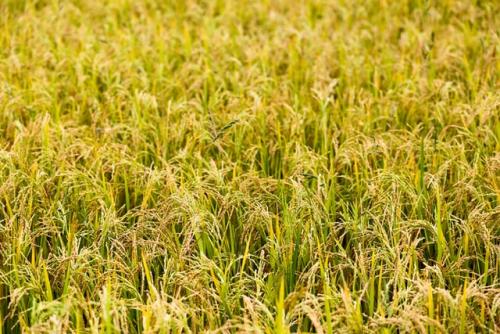 JAKARTA - Indonesia is ready to export rice to Saudi Arabia. This opportunity was realized through the signing of a memorandum of understanding (MoU) on rice export cooperation between the state-owned enterprise (BUMN) PT Sang Hyang Seri (SHS) and the Al Batlah company in Saudi Arabia. The signing of the MoU is the result of facilitation from the Ministry of Trade through the Indonesian Trade Promotion Center (ITPC) Jeddah in synergy with the Consulate General of the Republic of Indonesia (KJRI) Jeddah, Saudi Arabia.
Head of ITPC Jeddah Muhammad Rivai Abbas said, when the global market was weak due to the pandemic, ITPC Jeddah prepared Indonesian products for export to Saudi Arabia.
"The current Covid-19 pandemic is the right time to prepare Indonesian products for the Saudi Arabian market. Hopefully next year the Umrah and Hajj pilgrims will be able to worship in Saudi Arabia, and when that happens, Indonesian rice will be available here. The readiness of food stocks from Indonesia can provide comfort for worship when pilgrims from Indonesia have returned to visit Saudi Arabia," said Rivai.
Muhammad Husein from Al Batlah was grateful for the facilitation provided by the Head of ITPC Jeddah. Husein will also oversee the next stage, which is to prepare a draft for the commercial agreement and monitor product shipments as the realization of the MoU. According to him, the MoU on rice exports is an initial collaboration to export various Indonesia's mainstay commodities to the Saudi Arabian market, such as cocoa and spices.
Based on TradeMap 2020 data, the largest rice exporting country to Saudi Arabia is India with a value of USD 1.1 billion, followed by the United States (USD 120 million), Pakistan (USD 105 million), and Thailand (USD 25 million). (LM)