Angkasa Pura I to open COVID-19 vaccination centres in 15 airports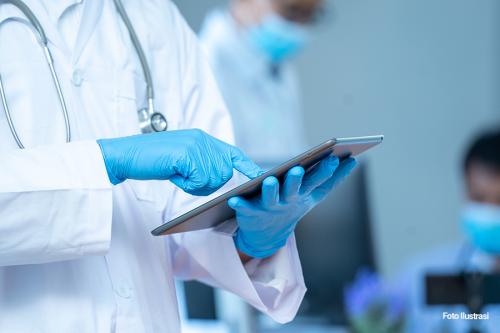 JAKARTA. PT Angkasa Pura I (Persero) would establish vaccination centres for COVID-19 in 15 airports to support the 1 million vaccination per day programme initiated by the government.
According to Faik Fahmi, the President Director of AP I, this programme would be escalated to 2 million vaccination per day in August 2021. "We hope that providing these vaccination centres in airports would expand the scope and facilitate the people, especially the boarding passengers, to have access to the vaccine, thus creating herd immunity," Fahmi claims in a press conference.
To open up these vaccination centres, AP I would collaborate with several institutions. They include port health offices in each airport, local health departments, the military, the police, and other supporting communities.
Some of the airports to have these COVID-19 vaccination centres are Juanda Airport, Surabaya; Sultan Hasanuddin Airport, Makassar; I Gusti Ngurah Rai Airport, Bali; Jenderal Ahmad Yani Airport, Semarang; Sam Ratulangi Airport, Manado; Adisutjipto International Airport, Yogyakarta; Adi Soemarno Airport, Solo; Sentani Airport, Jayapura; Frans Kaisiepo Airport, Biak; Syamsudin Noor Airport, Banjarmasin; Pattimura Airport, Ambon; and SAMS Sepinggan Airport, Balikpapan. (KR/ZH)