MNC Group and Jasa Marga cooperate to develop property business and digital content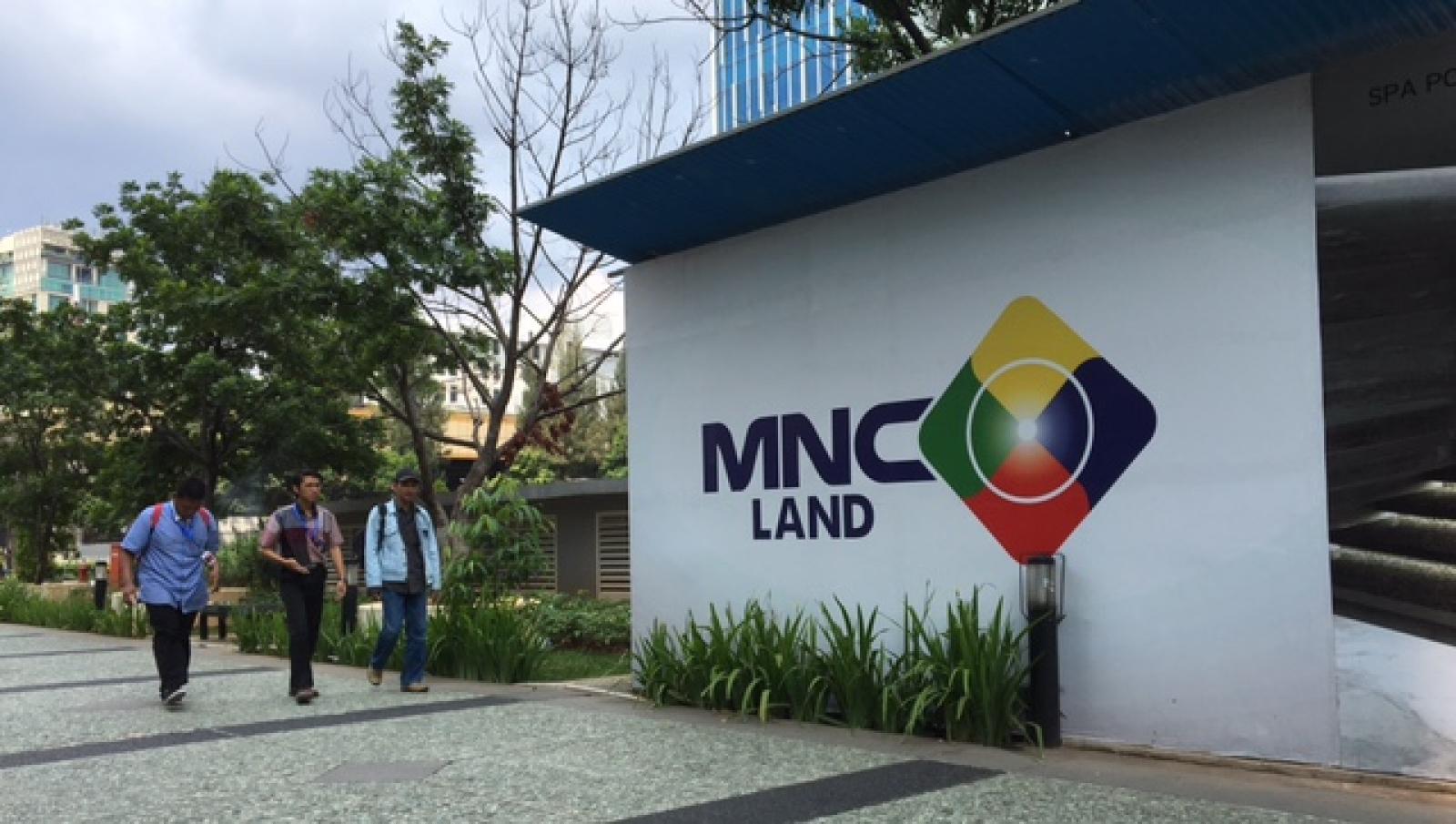 JAKARTA - In order to establish business collaboration, MNC Group establishes a synergy with PT Jasa Marga (Persero) Tbk through its subsidiary, PT Jasamarga Related Business (JMRB). The exploration of cooperation between the two was marked by the signing of an online MOU on Wednesday (7/7).
The cooperation that was established with PT JMRB was carried out with PT Bank MNC Internasional Tbk, PT MNC Kapital Indonesia Tbk, PT MNC Vision Networks Tbk, and PT MNC Land Tbk. Each of them signed an MOU for business cooperation which includes digital banking services, cashless ecosystem development, digital content distribution for rest area tenants managed by PT JMRB, and property development.
Executive Chairman of MNC Group Hary Tanoesoedibjo said, "MNC Group's products and services will be integrated end-to-end in the PT JMRB ecosystem, which can complement and strengthen Jasa Marga Group's business from upstream to downstream. MNC Group's businesses from the media, financial services, and entertainment hospitality sectors will explore various innovative projects from this strategic partnership," he explained.
Jasa Marga's Director of Business Development Arsal Ismail said the signing of this MOU was an initial assessment carried out by PT JMRB as one of the strategic efforts of the Jasa Marga Group to increase group revenue in terms of non-toll revenues.
President Director of PT JMRB Cahyo Satrio Prakoso also said PT JMRB was intensifying the development of a number of its business lines, namely Toll Corridor Development (TCD), development and management of rest areas, utilization of toll road corridors for advertising and utilities, as well as digital content. (LM)