Humpuss acquires a new vessel for USD 3.2 million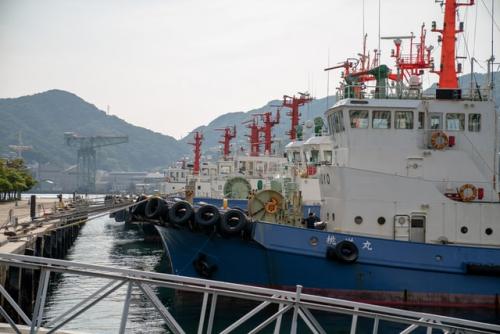 HITS - PT. Humpuss Intermoda Transportasi Tbk
Rp 575
JAKARTA. Represented by its subsidiary, PT Hutama Trans Kontinental, PT Humpuss Intermoda Transportasi Tbk (HITS) had purchased one unit of a Stolt Transporter of USD 3.2 million from a Hong Kong-based company.
Kemal Imam Santoso, President Director of HITS, reveals the seller as Akane Tankers Limited. He also clarifies that his company has no affiliations with Akane Tankers Ltd.
"The vessel purchase aims to develop the subsidiaries' business development," Santoso further explains in the information disclosure in Indonesia Stock Exchange.
Santoso mentions that this transaction is not considered a material transaction as the value does not exceed 20% of Humpuss's total equity. According to idnfinancials.com data, its equity reported in December 2020 only reached USD 68.01 million.
As an additional note, HITS had sold three of its vessels back in November 2020 for IDR 18.10 billion. (KR/ZH)