Intiland Development to issue sukuk ijarah of IDR 250 billion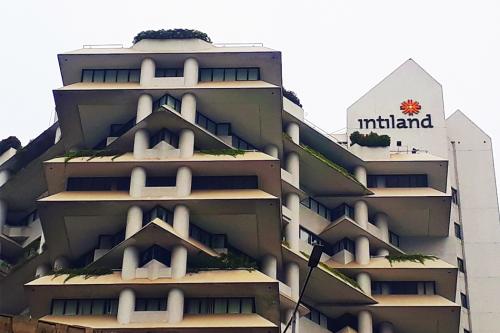 DILD - PT. Intiland Development Tbk
Rp 169
JAKARTA. PT Intiland Development Tbk (DILD) announces its plan to issue Shelf-Registration Sukuk Ijarah I Phase I Year 2021. Its face value amounts to IDR 250 billion, offering an annual profit-sharing rate of 10.50%.
These securities are a part of the Public Offering of Shelf-Registration Sukuk Ijarah I of DILD, targeting to raise IDR 750 billion in total. In the released prospectus, DILD is said to offer the sharia bond with a 370-days tenor and pay the shared profit every three months.
The offering period starts on August 26, 2021, and ends on August 30, 2021. The electronic distribution would take place in the next couple of days, on September 2, 2021. Lastly, it would be recorded in the stock exchange by September 3, 2021.
DILD had received an "irA-" rating from PT Kredit Rating Indonesia for this upcoming sukuk ijarah. DILD had also appointed PT Sucor Sekuritas and PT Trimegah Sekuritas Indonesia Tbk (TRIM) as the underwriters for the sukuk issuance. Additionally, it had also asked PT Bank Mega Tbk (MEGA) to be the trustee in this corporate action. (KR/ZH)