PP London Sumatra to distribute dividends of IDR 20 per share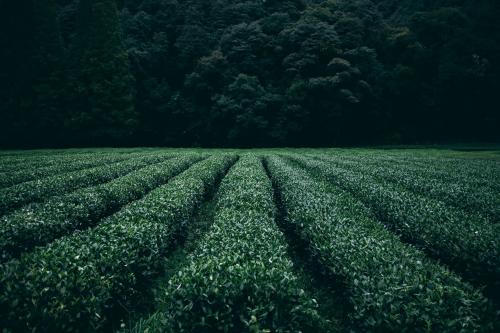 LSIP - PT. Perusahaan Perkebunan London Sumatra Indonesia Tbk
Rp 1.385
JAKARTA. PT PP London Sumatra Tbk (LSIP), a plantation company under Salim Group, is set to pay out cash dividends of IDR 20 per share. The dividend would be taken out of the net profit in 2020.
Endah Resmiati Madnawidjaja, Corporate Secretary of PP London Sumatra, claims that the said plan had gained approval during the Annual General Shareholders Meeting last week. In the said meeting, the shareholders decided to allocate 19.6% of the net profit scored in 2020 as the cash dividend.
LSIP reported a net profit of IDR 696.01 billion in 2020. As of December 31, 2020, the company manages total equity of IDR 9.3 trillion and retained earnings of IDR 7.5 trillion. In addition, its total assets are reported to reach IDR 11.7 trillion.
In the information disclosure today (31/8), Madnawidjaja specifies the cum date for the regular and negotiation market, as well as the cash market. It is set for September 3 and September 7, 2021, respectively. Meanwhile, the payment would be channelled out on September 24, 2021.
As of June 2021, PT Salim Ivomas Pratama Tbk (SIMP) manages 59.51% of LSIP's shares. PT Indofood Agri Resources Ltd claims another 0.11%, while the remaining 40.38% is divided among the public investors. (KR/ZH)