Optimizing the intermediation function, Bank Jago's credit grows 695%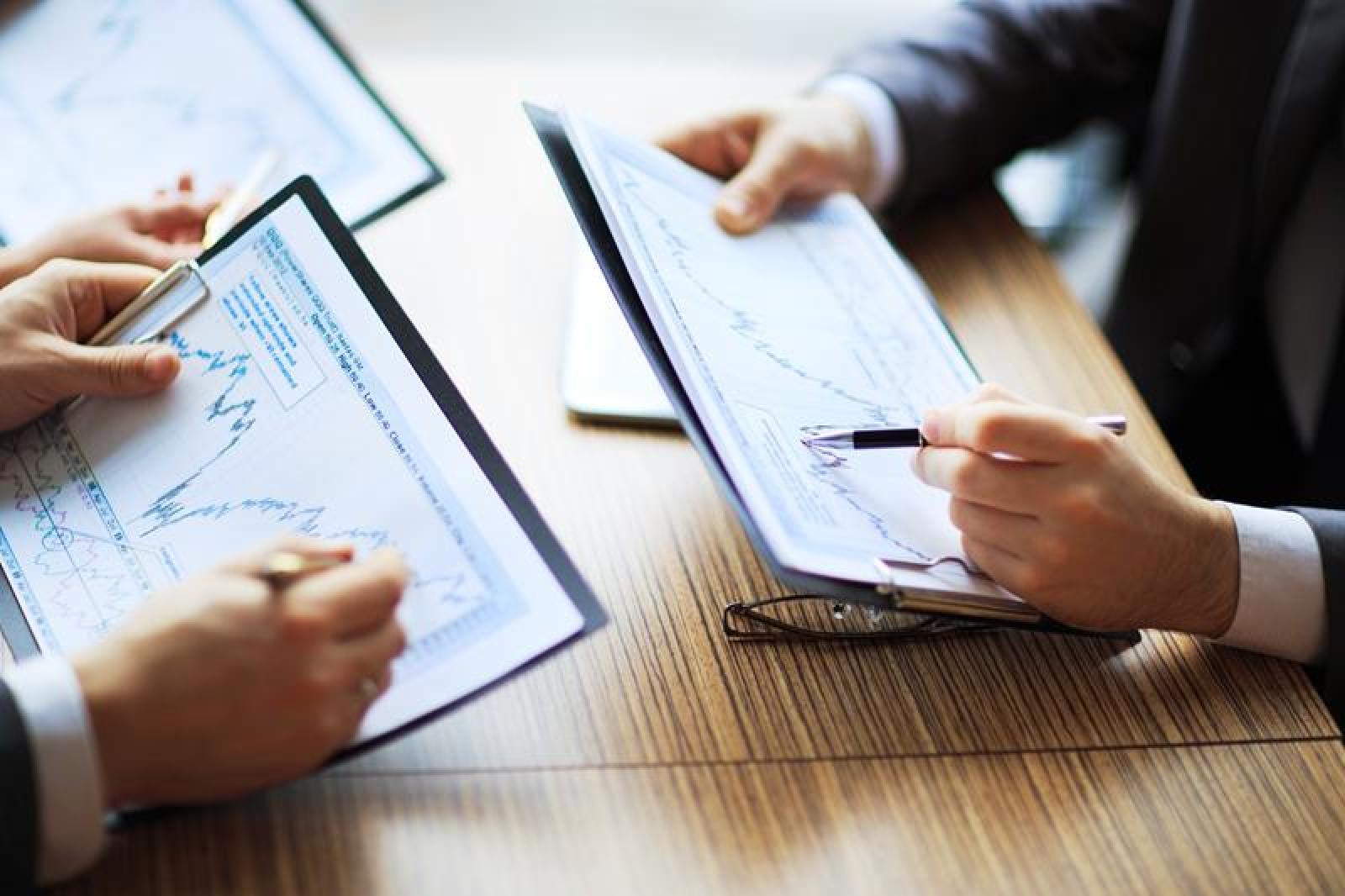 JAKARTA - For performance achievement, PT Bank Jago Tbk (ARTO) has succeeded in increasing lending and expanding collaboration with the digital ecosystem. Collaboration is realized through collaboration with a number of peer to peer (P2P) lending, multi-finance, digital ecosystem companies and application integration with the Bibit investment platform and the Gojek super app.
The integration of the Jago application with Bibit was realized on July 5, and continued with the integration of the Gojek application on July 22. This application integration between banks and the ecosystem is not only a milestone for Bank Jago, it is also an important achievement for the digital banking industry in the country.
"This is a game changer that aill take banking and the digital ecosystem to a higher level. Various forms of collaboration and integration will provide benefits to customers and of course in the end will have a positive impact on Bank Jago's performance," explained Bank Jago President Director Kharim Siregar at the Pubex Live 2021 event.
Meanwhile, collaboration with fintech lending is realized in the form of partnership lending. Currently, Bank Jago has established partnerships with Akseleran, BFI Finance, Logisly, Adakami and several other partners.
Until the end of June 2021, Bank Jago has disbursed loans of IDR2.17 trillion, growing 695% from the same position last year (year on year/yoy). If calculated on a quarterly basis, credit increased 68%. And if it is withdrawn from the position at the end of December 2020 (year to date/ytd), credit shot up 139%.
Credit growth raised interest income by 289% (yoy). With interest expense which only increased by 46%, the company was able to record a 423% increase in net interest income to Rp139 billion. (LM)