Transcoal Pacific provides a guarantee for a credit facility of its subsidiary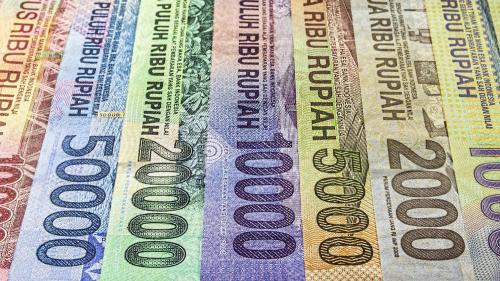 TCPI - PT. Transcoal Pacific Tbk
Rp 8.950
JAKARTA. PT Transcoal Pacific Tbk (TCPI) announces its decision to provide a corporate guarantee for an investment credit facility received by its subsidiary, PT Energy Transporter Indonesia (ETI), worth IDR 100 billion.
Amril, Director of TCPI, claims that this credit facility is obtained from one of the state-owned banks. The guarantees for this credit facility also include 9 tugboats and 7 barges that belong to ETI. "The company also grants a corporate guarantee as another collateral for this loan facility," he further confirms in the information disclosure in Indonesia Stock Exchange today (17/9).
For the record, TCPI currently owns 85% of ETI's shares. ETI is a company that focuses on the shipping business, established in 2009. This subsidiary possesses assets of IDR 1.24 trillion as of June 2021.
According to idnfinancials.com, by the end of H1 2021, 55% of TCPI belongs to PT Sari Nusantara Gemilang. Then, another 25% is claimed by PT Karya Permata Insani, while public investors share the remaining 20%. (KR/ZH)