IPO plans of two WSKT's subsidiaries are delayed to 2023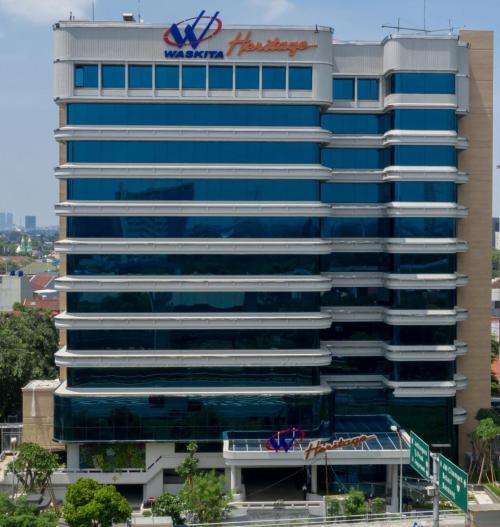 WSBP - PT. Waskita Beton Precast Tbk
Rp 95
JAKARTA. PT Waskita Karya (Persero) Tbk (WSKT) has decided to postpone the initial public offering (IPO) plans for its two subsidiaries, PT Waskita Karya Infrastruktur (WKI) and PT Waskita Karya Realty (WKR), to 2023.
Destiawan Soewardjono, President Director of WSKT, admits that the company needs to solidify the business plans of WKI and WKR. Moreover, the COVID-19 pandemic response in Indonesia by the first half of 2021 also forces WSKT to set back the IPO plans of its subsidiaries.
"We hope that by 2023, we will have seen the performances of these two subsidiaries throughout 2022 so that we could proceed with the IPO," Soewardjono elaborates his plan during the press conference this noon.
As informed in idnfinancials.com before, in the said conference, Soewardjono also confirms that WSKT had gained approval from 21 banks regarding its debt restructuring plan of IDR 29.2 trillion. After this restructuring process is through, the company is optimistic about attaining new credit facilities, which could help to fund its future business plan.
For the record, debt restructuring is one of the eight streams of WSKT's financial recovery. The other seven currently being worked on include the state guarantee program, state equity participation, rights issues, assets divestments, construction wrap-ups, business transformation, and risk management enhancement. (KR/ZH)