Pefindo demotes J Resources to "idBBB" with a CreditWatch negative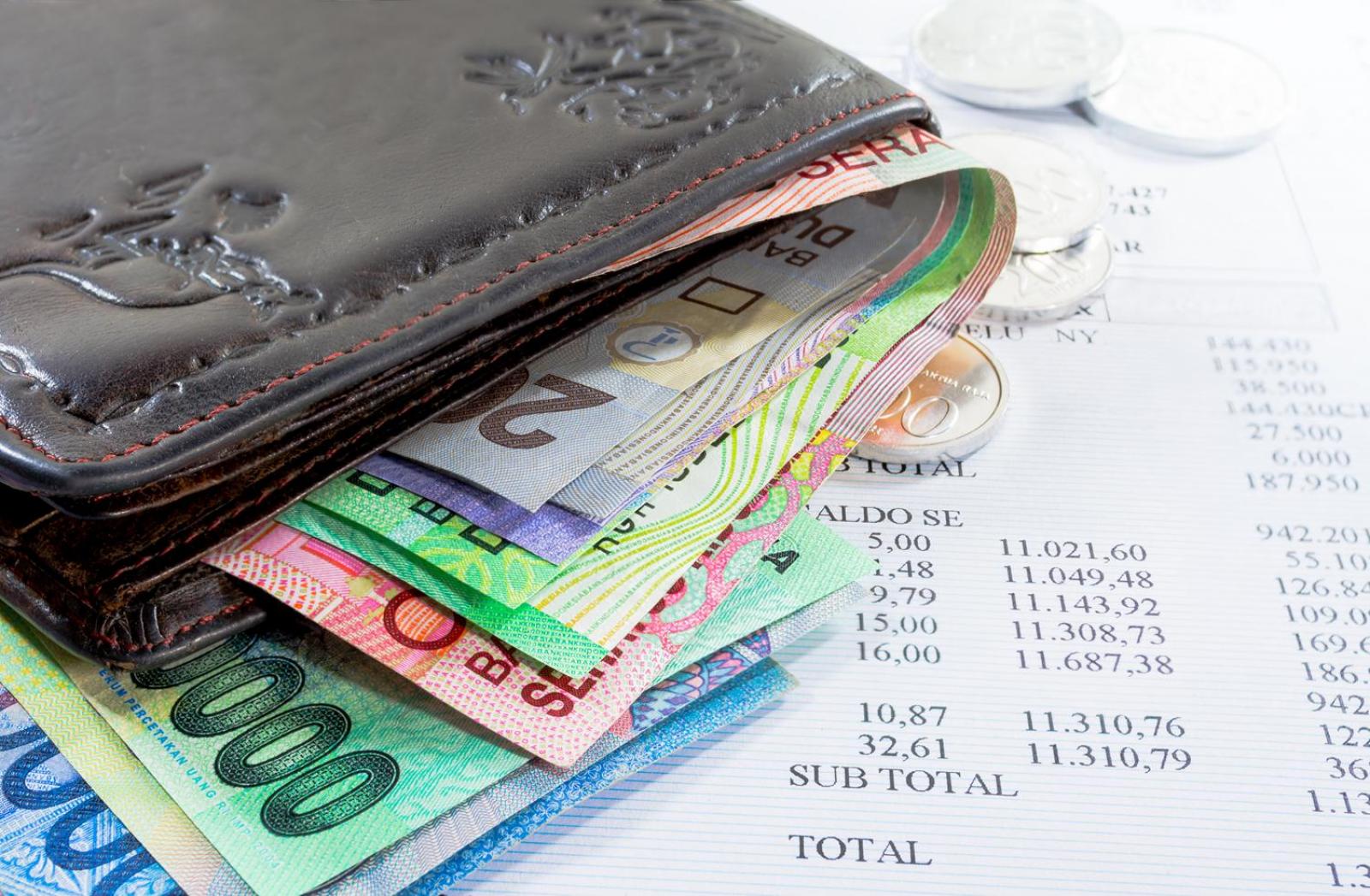 PSAB - PT. J Resources Asia Pasifik Tbk
Rp 86
JAKARTA. Pemeringkat Efek Indonesia (Pefindo), a local securities rating agency, downgrades the rating of PT J Resources Asia Pasifik Tbk (PSAB) and its Shelf-Registration Bond I from "idA" to "idBBB" alongside CreditWatch with a negative implication.
Kresna Piet Wiryawan, a Pefindo analyst, explains that this downgrading reflects PSAB's increasing refinancing and liquidity risk. Moreover, one of PSAB's creditors demanded a full settlement of its debts worth USD 95.09 million on September 1, 2021.
"This situation also limits PSAB's progress in developing one of its projects in Doup, [Bolaang Regency, East Mongondow, North Sulawesi] which was initially be funded by the said creditor," Wiryawan further elaborates in an official announcement received by idnfinancials.com.
At the same time, PSAB is also managing its Shelf-Registration Bond I Phase VI Series A of IDR 252.2 billion that would mature by December 7, 2021. Previously, the company intended to pay back this bond using the combination of internal cash and external funding. However, based on idnfinancials.com data, PSAB only possesses cash and cash equivalents of USD 4.59 million. Meanwhile, its debt-to-equity ratio already reaches 1.
"We could repromote its rating should PSAB significantly improve its financial flexibility, including providing a sufficient level of stability regarding the financing commitment for Doup project completion," Wiryawan continues. (KR/ZH)