BI expects deflation in September at 0.01 percent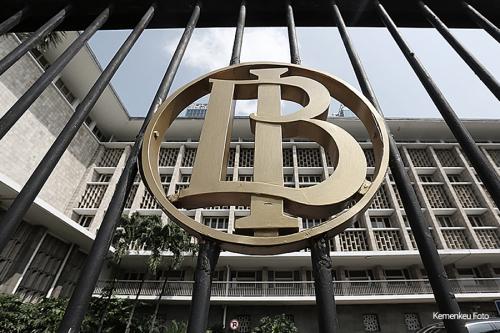 JAKARTA - Based on the Price Monitoring Survey in the fourth week of September 2021, price developments in September 2021 remain under control and deflation is estimated at 0.01% (mtm).
"With these developments, the inflation forecast for September 2021 is 0.83% (ytd) on a calendar year basis, and 1.63% (yoy) on an annual basis," explained Erwin Haryono, Head of the Communications Department of Bank Indonesia.
The main contributors to deflation in September 2021 up to the fourth week were broiler eggs at -0.08% (mtm), shallots and cayenne pepper each at -0.03% (mtm), red chilies at -0.02% (mtm), and garlic by -0.01% (mtm).
Meanwhile, several commodities experienced inflation, including broiler chicken and cooking oil at 0.03% (mtm), mustard greens and filtered kretek cigarettes at 0.01% (mtm).
Bank Indonesia will continue to strengthen coordination with the Government and relevant authorities to closely monitor the dynamics of the spread of Covid-19 and its impact on the Indonesian economy from time to time, as well as further policy coordination steps that need to be taken to maintain macroeconomic and financial system stability, as well as sustain Indonesia's economic growth remains good and resilient. (LM)